As bloggers, we know a lot of sites that hand-pick the best of food and beverage. We scoured through them and wanted to share our favorites:
First, there are the little projects and crafts that you can use to decorate. Or, you can use them to spend some quality time with the kids.
We liked this one because it looks very easy to make and looks good too.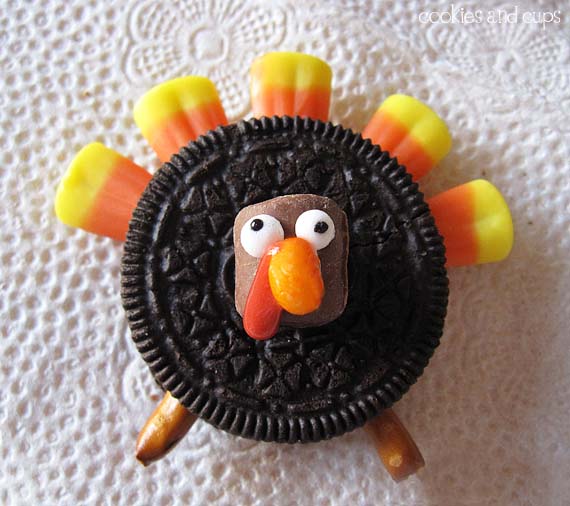 Here's more hot food craft's you could do with the kids:
Ok now. Enough of that. Here's some great recipes we found trending:
Funny how there weren't many turkeys. It doesn't really surprise me though. It seems that the sides are all the rave with the bloggers.
On to the beverages. We found a ton of drinks, but 90% of them were punch and something with an apple cider base. That's what we're drinking this Thanksgiving.
Hope you all have a wonderful Turkey Day!