Here's what's trending in Travel!
Here's a great picture of the Grand Canyon.
Spring break anyone?
Maybe you want to go to Rome this Christmas?  What a picture this is. One of the greatest icons of Christian persecution crumbling behind a Christmas tree. Did you know that the very gate Paul and the other Christians walked through into the Coliseum, there now hangs a cross? And this is in the part of the building that remains for us to see today.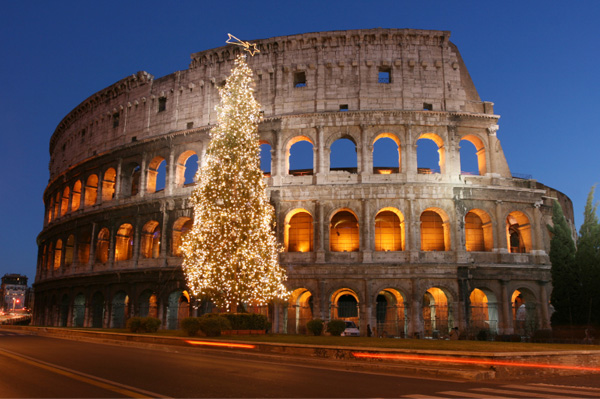 Another trending topic is traveling cheap.
Where are you going on your next vacation? Please stop by http://travel.livedan330.com for our interactive travel map.