This is a sponsored post written by me on behalf of Green Mountain Gringo all-natural chips and salsa for IZEA. All opinions are 100% mine.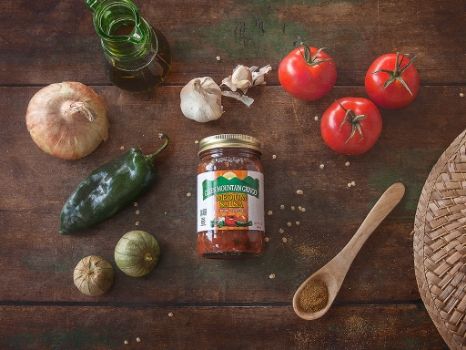 I have a cool giveaway I want to share with you. You could win two tickets to the Great American Beer Festival in Denver. Click this link for more information.
Green Mountain Gringo Tastefully Crafted Contest
Green Mountain Gringo Instagram
Here's a quick description of how to enter:
1) Snap a photo showing something Tastefully Crafted in your life.
2) Upload the photo on Instagram (Instagram profile must be public for the brand to find it) or to the Green Mountain Gringo Facebook wall.
Green Mountain Gringo Facebook
3)Use hashtag #TastefullyCrafted with your photo submissions to be entered
The contest is open from 9/4 to 9/16. Voting is between 9/17 and 9/22. Winners are announced on 9/23.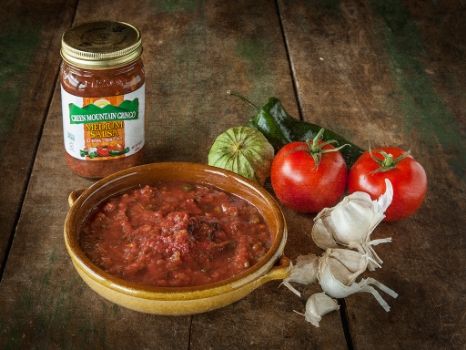 Still not sold on the idea yet? Well, let me tell you about the prizes:
Prizes:
First Place Grand Prize (1 winner): 2 tickets to the Denver Great American Beer Festival and lodging ($1250 Value)
Second Place (5 winners): 2 tickets to the Denver Great American Beer Festival ($430)
Third Place (4 winners): a Tastefully Crafted Party Pack ($100 value)
So what is this Green Mountain Gringo? Well, let me tell you:
One thing I love about being a gardener is that I get to use fresh ingredients and can craft my own foods. But the biggest problem I have is that fresh produce is only available for parts of the year from my own garden! When I can't use my own home grown veggies, I like Green Mountain Gringo. It is an all-natural, craft salsa made in Winston-Salem, NC.
Here are a few of the reasons I like it so much: First, it is just delicious, and I should know because I have a big food and gardening blog. Green Mountain Gringo is a gluten-free salsa made of only all natural ingredients, meaning no additives or non-natural preservatives. The Green Mountain Gringo approach is, "Just what it needs and nothing it doesn't," and you can taste what they mean in the wholesome flavors.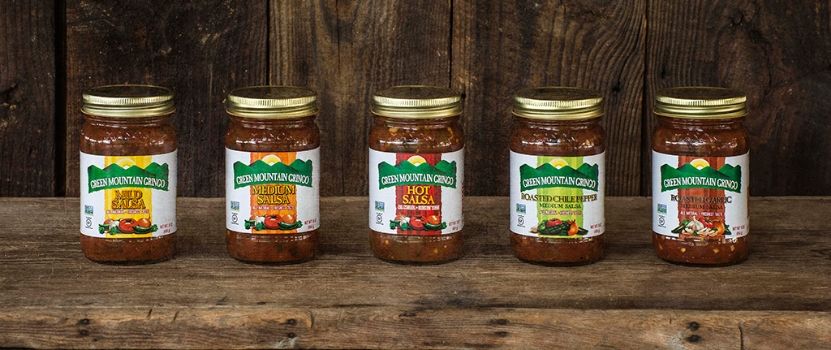 The hand-picked vegetables and perfect blend of essential herbs and spices really make the Green Mountain Gringo stand out. This salsa goes great as a snack with Green Mountain Gringo's all-natural non-GMO tortilla strips, or as a flavorful ingredient in your dinner menu.
Here's where I need you to help me out. This tasteful crafted salsa is worth showing off. Take a picture of what it means to you to be #tastefullycrafted and share it on the Green Mountain Gringo Facebook wall or post it on Instagram; make sure to use the hashtag #TastefullyCrafted when you do and you could win a trip for two to the Great American Beer Festival in Denver. This is a very special offer because the festival is already sold out. Here's a couple of tips to win: 1. Think about what #tastefullycrafted means to you. 2. Post your photo and share it. 3. aesthetics and originality are important 4. Include the Green Mountain Gringo salsa jar or stripes to for extra bonus points.
Remember, share your #tastefullycrafted image now through the 16th and then vote on the Green Mountain Gringo Facebook page starting on September 17th.
Here's the submission I made: