Easy Lemon Chicken
In the Twin Cities lemon Chicken served by Leann Chin has always been a favorite dish. This easy lemon chicken recipe by Damn Delicious sure gives it a run for it's money. We think you need to give this great recipe a try.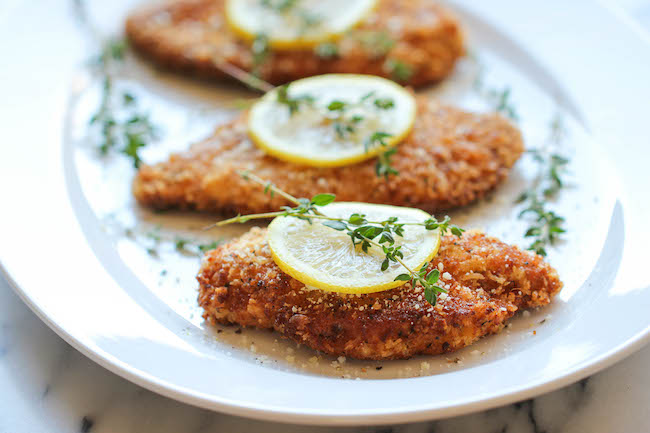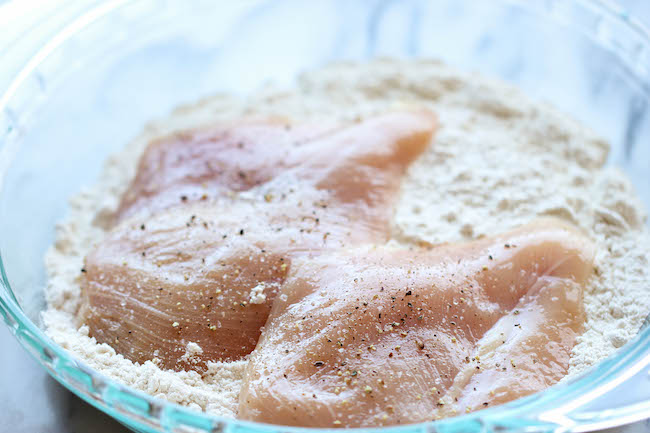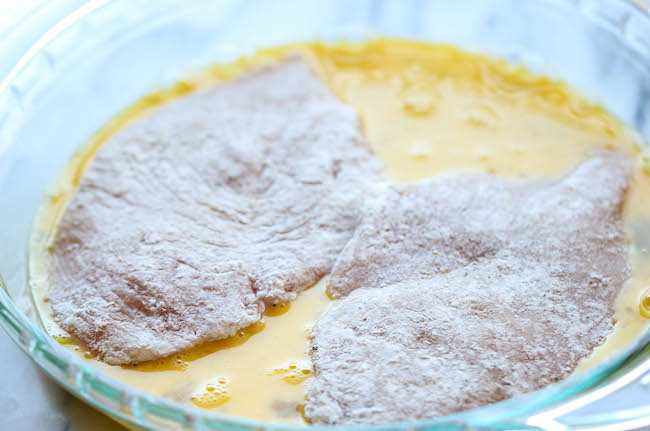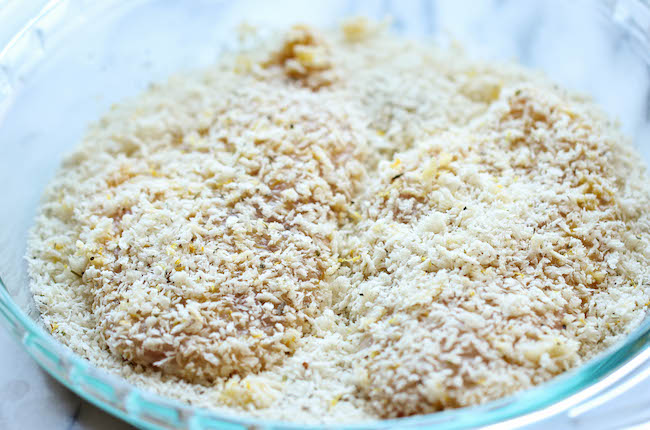 This recipe requires only 5 ingredients and is ready in 30 minutes. For the original post and recipe click HERE.
For more great recipes click HERE. Do you have a favorite recipe that you would like to share? Submit your ideas HERE.