Chocolate Pumpkin Cheesecake
Is this a great looking cake or what? This chocolate pumpkin cheesecake recipe is from Will Cook for Smiles.com.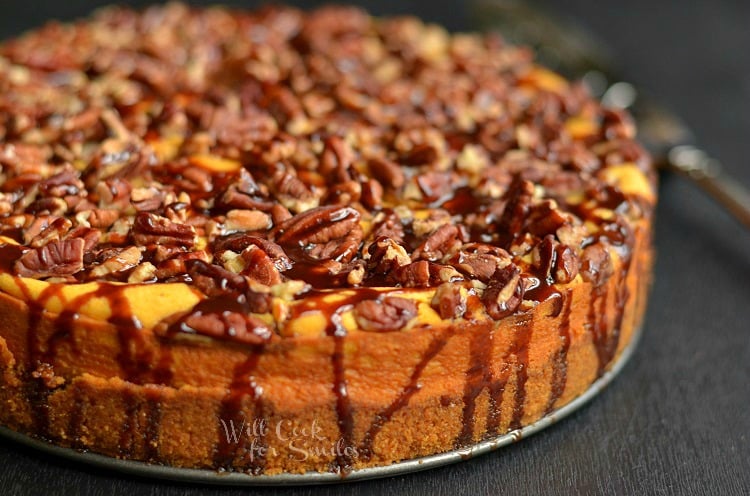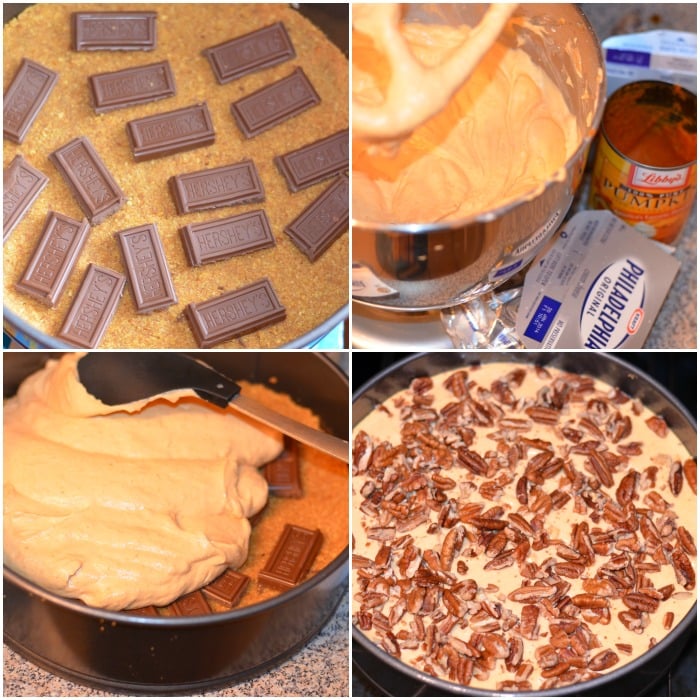 We recommend that you give this cake a try. For the original post and recipe click HERE.
For more great recipes Click HERE. Do you have a favorite recipe you would like to share? We would love hear from you! Submit your recipe HERE.