Creepy Crawly Brownie Cookies
Here is a Halloween treat that your kids will enjoy. Serve these creepy crawly brownie cookies by Inside Bru Crew Life.com.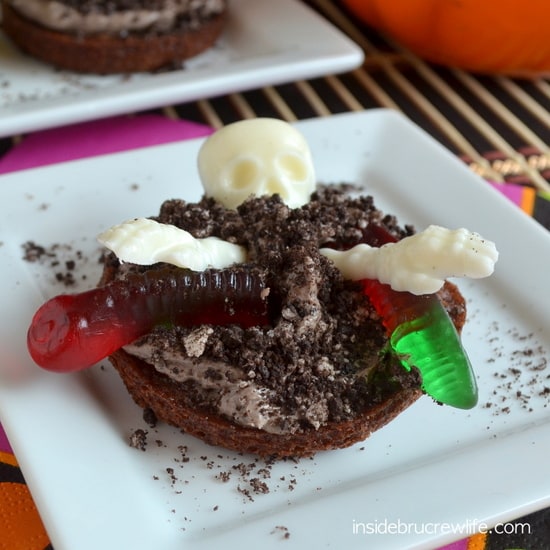 For the original post and recipe click HERE.
For more great recipes click HERE.
If you have a great recipe that you would like to share we would love to hear from you! Submit your recipe HERE.