Slow Cooker Beef and Cheese Pasta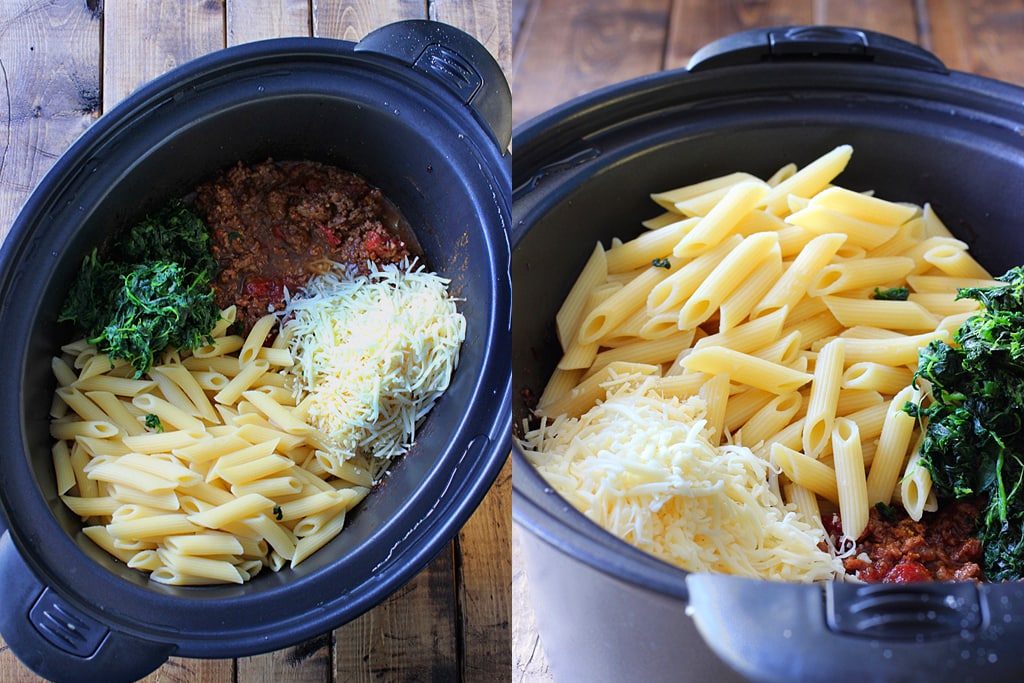 Looking for an easy but tasty recipe that everyone will love? Check out this slow cooker beef and cheese pasta dish by theCookingJar.com. We tried this last weekend and it was a hit. For the original post and recipe click HERE.
For more great recipes click HERE.
Do you have a favorite recipe that you would like to share? We would love to hear from you. Submit your recipe HERE.