Slow Cooker Enchilada Beef Stew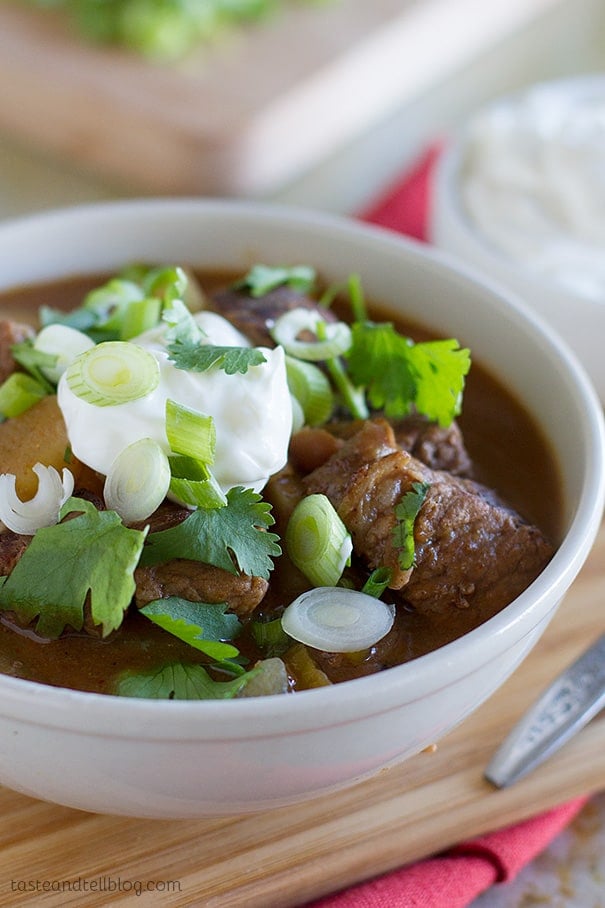 This great looking enchilada beef stew is from TasteandTellBlog.com. Easy to make and easy on the taste buds. For the original post and recipe click HERE.
For more great recipes click HERE.
Do you have a favorite recipe that you would like to share? We would love to hear from you. Submit your recipe HERE.