Chocolate Chip Pumpkin Roll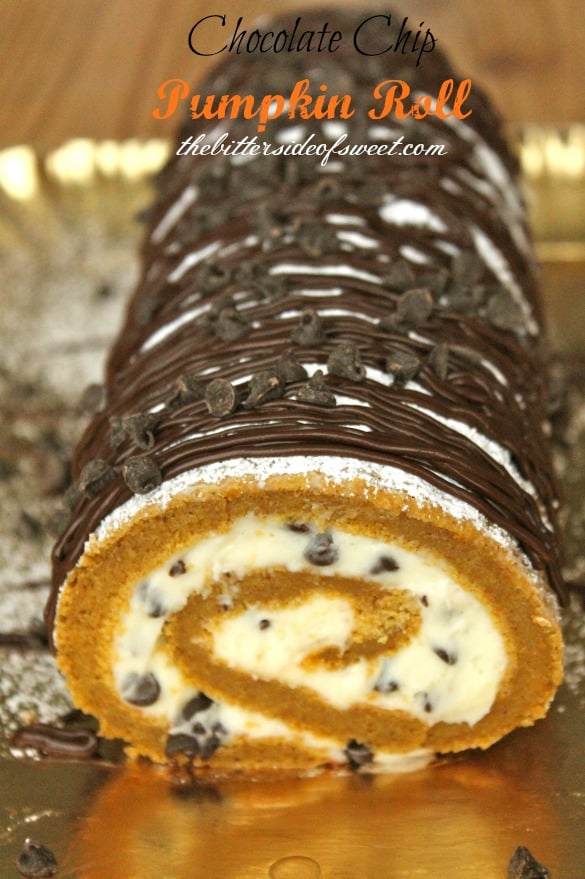 This recipe by The BitterSideofSweet.com is sure to be a hit at your holiday gathering….and it has chocolate chips. For the original post and recipe click HERE.
For more great recipes click HERE.
Do you have a favorite recipe that you would like to share? We would love to hear from you. Submit your recipe HERE.