Buckeye Brownie Cookies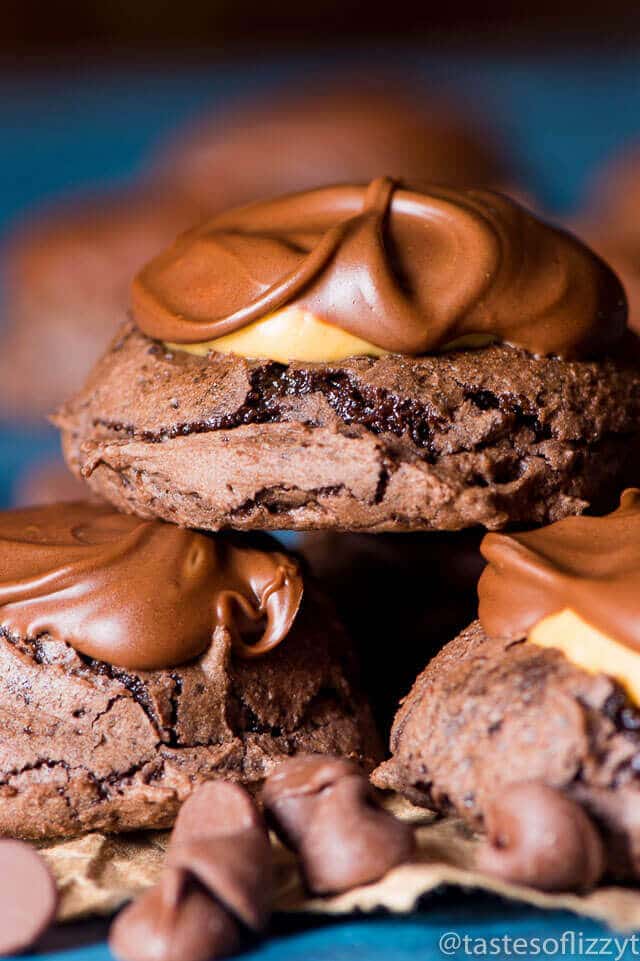 Don't these look great? We gave this recipe by TasteofLizzyT.com a try this weekend and it was awesome. The cookies did not last long with grandkids stopping by. For the original post and recipe click HERE.
For more great recipes click HERE.
Do you have a favorite recipe that you would like to share? We would love to hear from you. Submit your recipe HERE.