Frosty the Snowman Cookies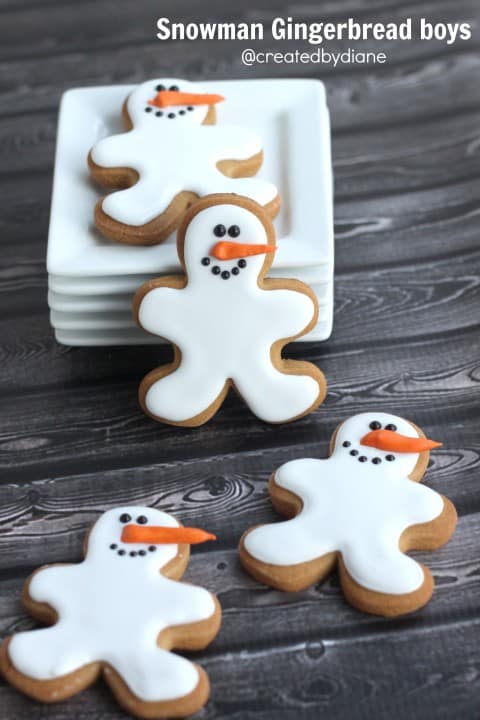 There is probably a lot of Christmas Cookies being baked this weekend. Here is a fun recipe that we found that you should give a try. For the original post and recipe click HERE.
For more great recipes click HERE.
Do you have a favorite recipe that you would like to share? We would love to hear from you. Submit your ideas HERE.