2014 Week 15 Best Tailgating Recipes
Here we go with week 15. Several divisions in the NFL have tight races still. New England, Green Bay, Denver and Arizona still have the best records. In the college ranks the playoffs have been set. What do you think about the top 4? Alabama, Ohio St, Florida St and Oregon will be the first teams to compete in the playoff format.
Here are our picks for week 15 best tailgating recipes:
Crock Pot Cranberry Meatballs
Cucumber Bites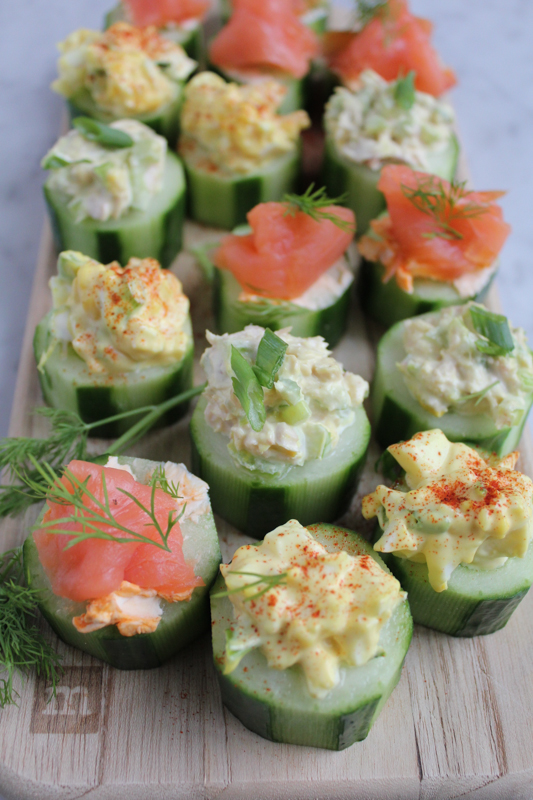 Chicago Style Polish Sausage Sliders
Cheesy Garlic Bites
What's better than pizza? Pizza Cake.
Breakfast Egg and Avocado Tostada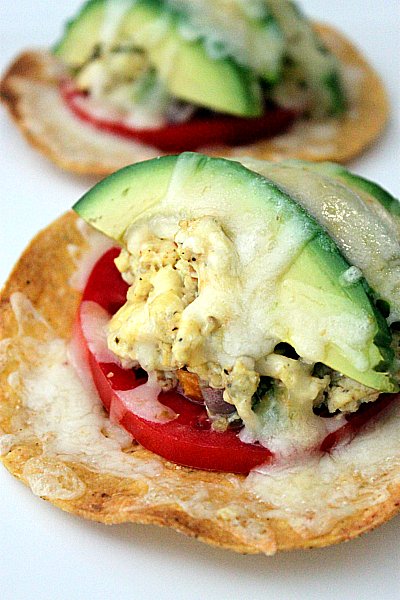 How about these copycat Krispy Kreme Glazed Donuts?
Mushroom, Garlic and Parmesan flatbread
That's it for week 15. Have a safe and happy weekend everyone and may your favorite team win.
For more tailgating ideas click HERE.
Do you have a favorite tailgating recipe that you would like to share? We would love to hear from you. Submit your recipes HERE.