Immune-Boosting Paleo Blueberry Smoothie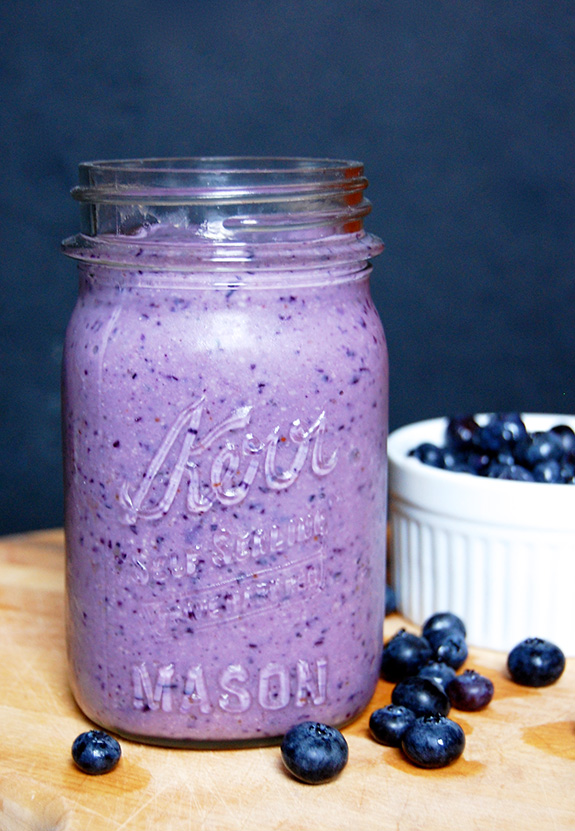 Here's a great way to start your day. Blueberries are often called a super food because of all the good stuff they do for you. Be good to yourself and your body and try this smoothie. For the original post and recipe click HERE.
For more healthy recipes click HERE.
Do you have a favorite health drink or recipe? We would love to hear from you. Submit your recipe HERE.