Hot-Pressed Santa Fe Wraps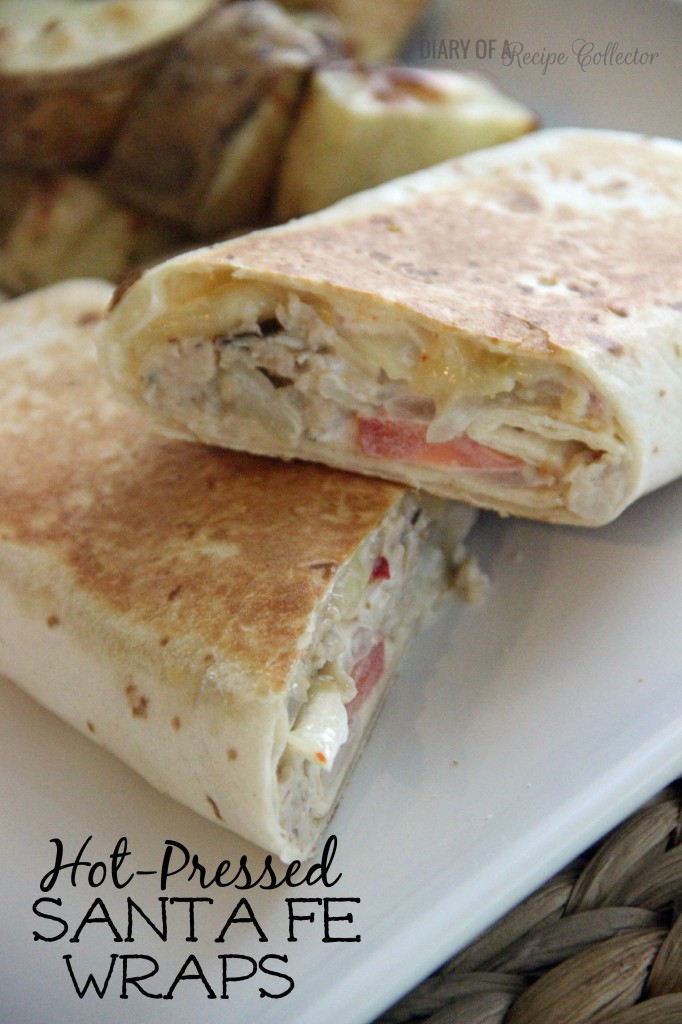 Looking for a great wrap on a cold day. Here' what you've been looking for. These wraps pack a punch and they're hot to boot. For the original post and recipe click HERE.
For more great recipes click HERE.
Do you have recipe to share? We would love to hear from you, Submit your recipe HERE.