Sweet Thai Chicken Wings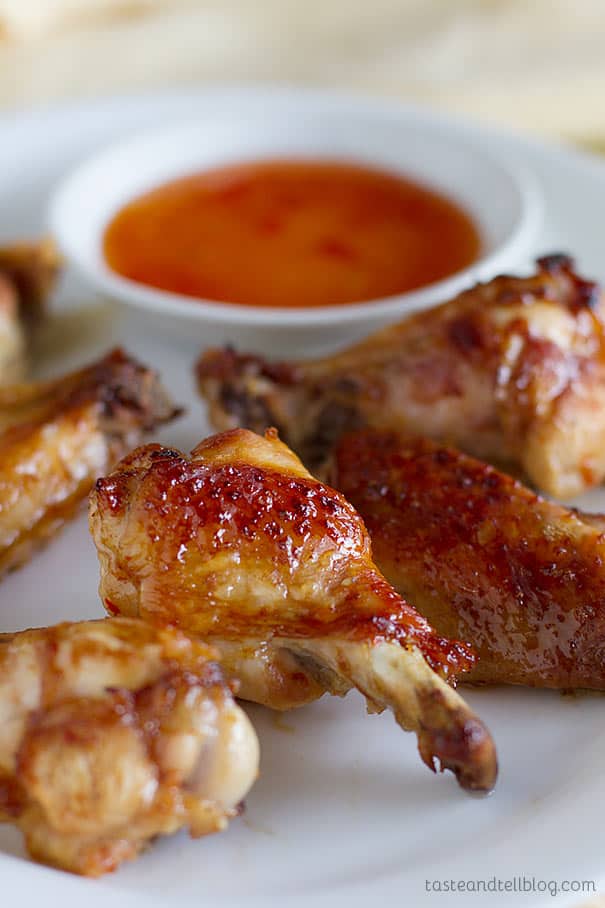 Chicken wings are always a welcome favorite at game day parties. The Super Bowl is coming up and March madness is just around the corner. We think your guests will love this recipe. For the original post and recipe click HERE.
For more great recipes click HERE.
For more tailgating recipes click HERE.
Do you have a recipe to share? We would love to hear from you. Submit your recipe HERE.
Want to learn more? Read everything you need to know about chicken wings.