Decorate Easter Eggs with Paper Napkins?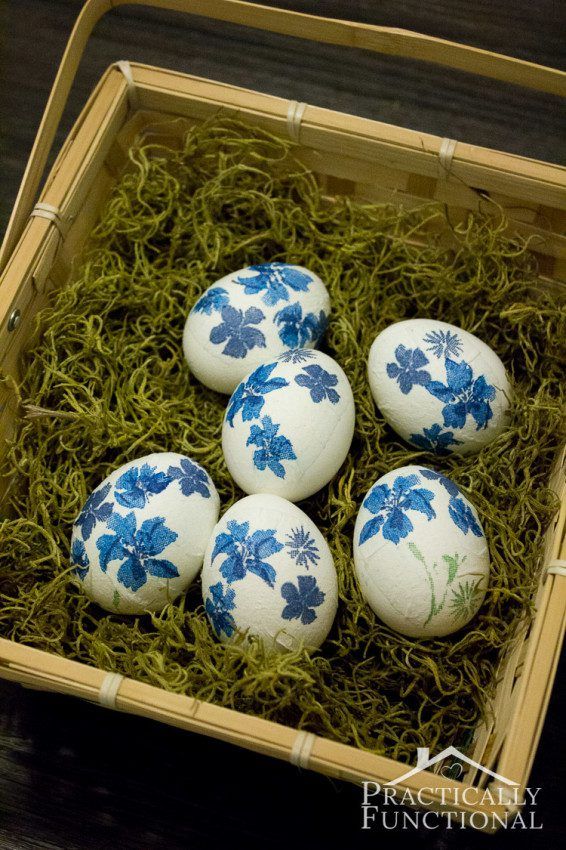 This might sound kind of crazy but it works. This is not nearly as messy as using dyes either. This DIY project is great for little ones too. For the original post and directions click HERE.
For more DIY projects click HERE.
Do you have a DIY project to share? We would love to hear from you. Submit your DIY project ideas HERE.