Best Edible Plants you can Grow in Shade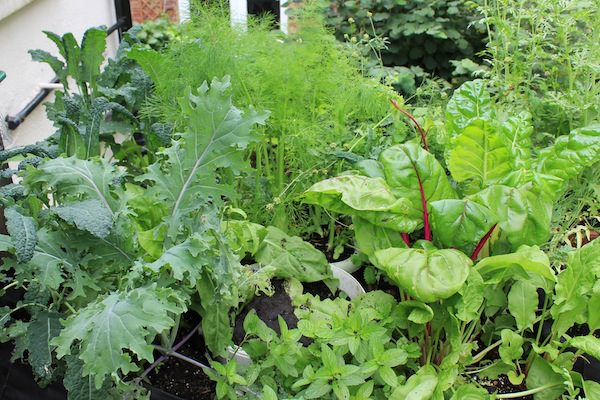 Have a shady space in your garden? Or you have a shady balcony? Utilize it by growing edible plants like vegetables and herbs there.
What is a shady position?
Here in this article, by shady we do not mean the position where sun doesn't reach or a place with no access to direct sunlight. It means there is scattered sunlight or direct sun but only for 2 – 3 hours.
There are a few edible herbs and vegetables that grow in shade. Of which we have listed some. You can grow them in your shady space without much difficulty.
For more click HERE.
For more gardening tips click HERE.
Do you have a gardening tip to share? We would love to hear from you. Submit your gardening tips HERE.