Low Fat Oven Fried Chicken
This recipe is a low fat oven fried chicken that's really tasty with virtually no added fat.  To be fair, this isn't really a fried chicken recipe because the truth is, it isn't fried (or oven fried) at all. It's not even a low fat fried chicken because except for some cooking spray that is sometimes added at the end, it actually had no added oil what so ever and it comes out crispy, juicy and absolutely scrumptious!
For more and the recipe click HERE.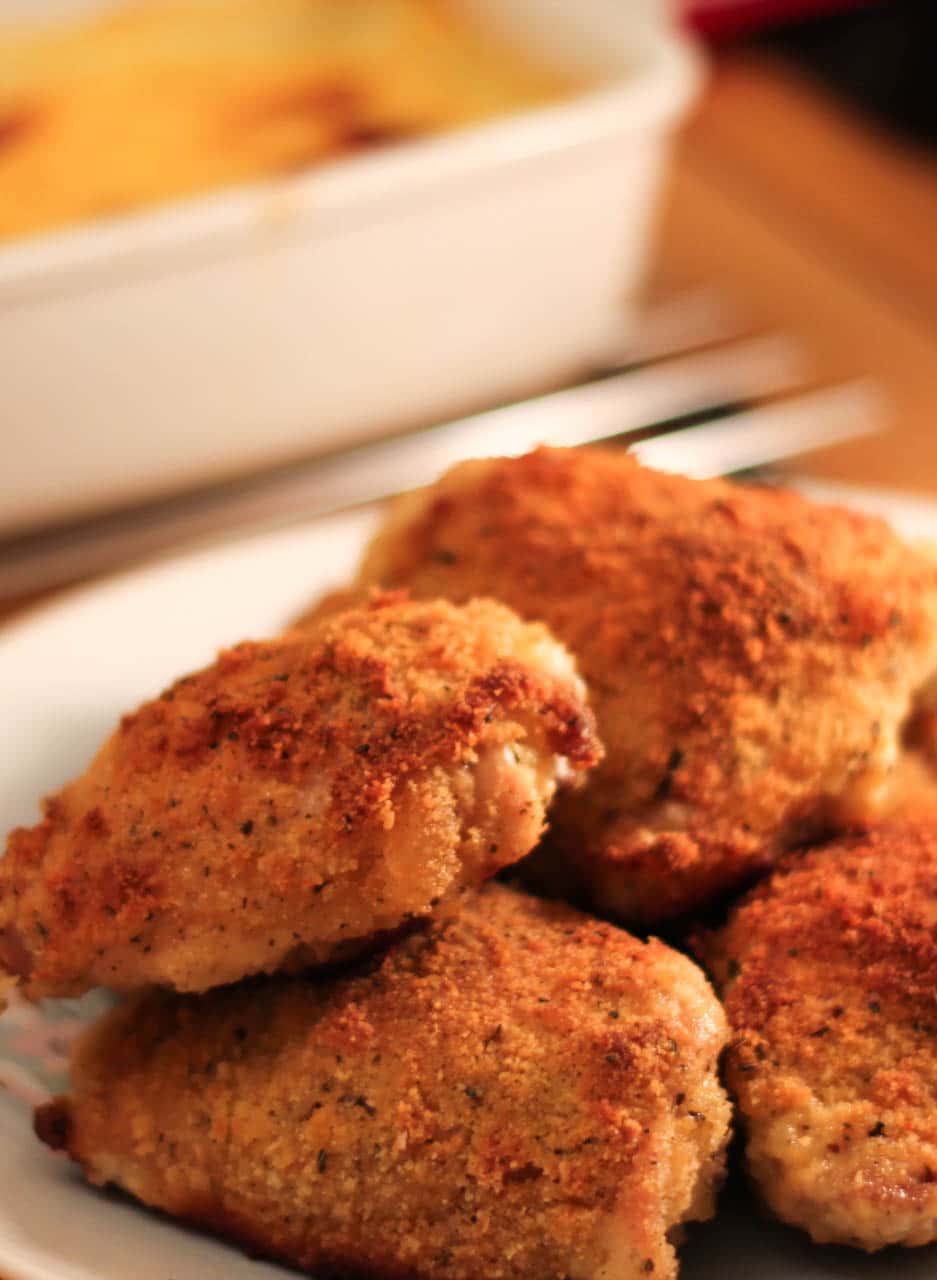 For more about our food category click HERE.
For more great recipes click HERE.
Do you have a recipe to share? We would love to hear from you. Submit your recipes HERE.