Cocoa Puffs Cereal Milk Milkshake
Okay, so this Cocoa Puffs Cereal Milk Milkshake is a mouthful to say. And it's also a child's dream come true. Or anyone who loves the flavour of those last few spoonfuls of cereal flavoured milk in the bowl on early mornings. Because let's face it, that's the best part right? Not the crunch, not the sweetness, but the actual flavour of that milk is the very best part.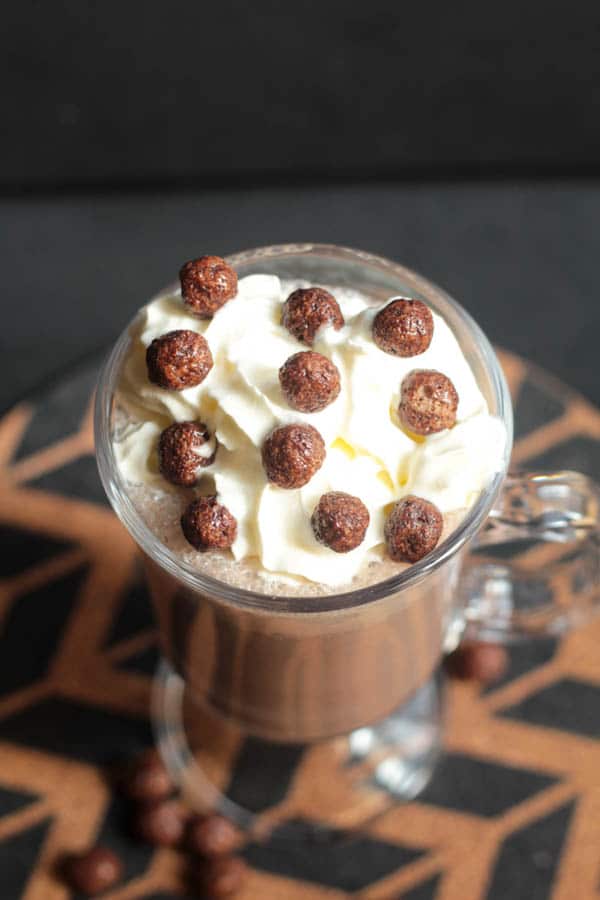 For more about our food category click HERE.
For more great recipes click HERE.
Do you have a recipe to share? We would love to hear from you. Submit your recipes HERE.