2016 Wild Card Weekend Tailgating Recipes
This is a weekly series where we feature top recipes for your tailgating party. Be sure to visit our tailgating home page HERE.
The 2015 regular season is over. This is the playoffs and here are how things shape up in the NFL via NFL.com:
They are talking about how cold the game in Minnesota may be. Possibly the coldest game in NFL history.
In case you missed the action in week 17, here is a highlight video.
On Monday, the College football championship game featuring Clemson and Alabama will be played at the University of Phoenix Stadium in Arizona. Game time 7:30 CST.
Now for our tailgating picks:
Slow Cooker Mozzarella Stuffed Meatballs
Recipe HERE.
Bubbly Cheese Garlic Bread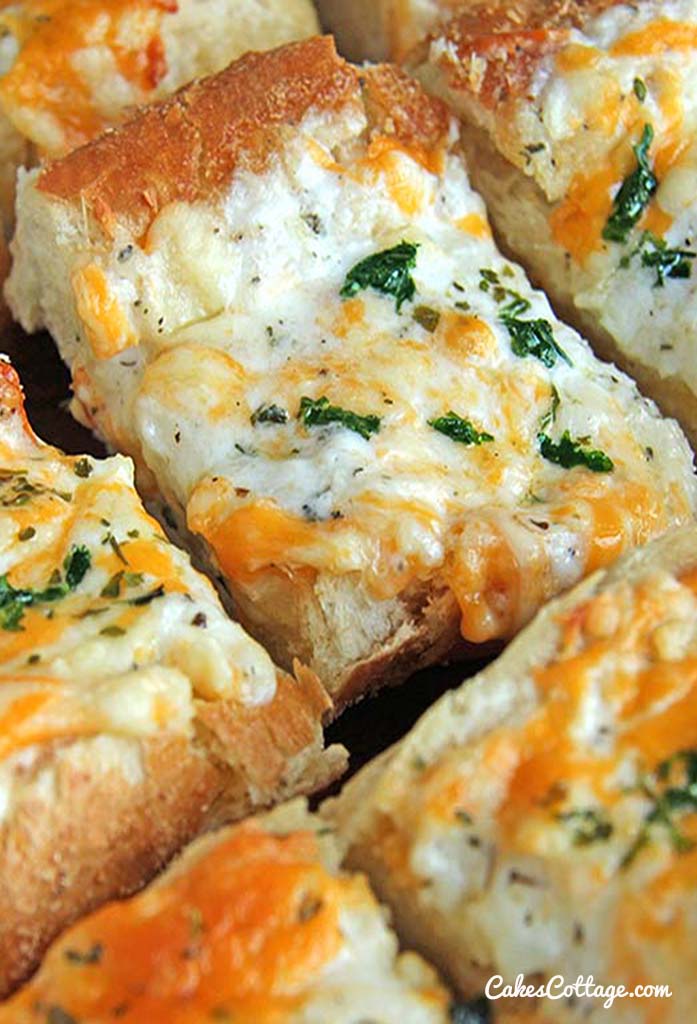 Recipe HERE.