Salmon Tartlets
This salmon tartlets recipe is a guest blogger submission.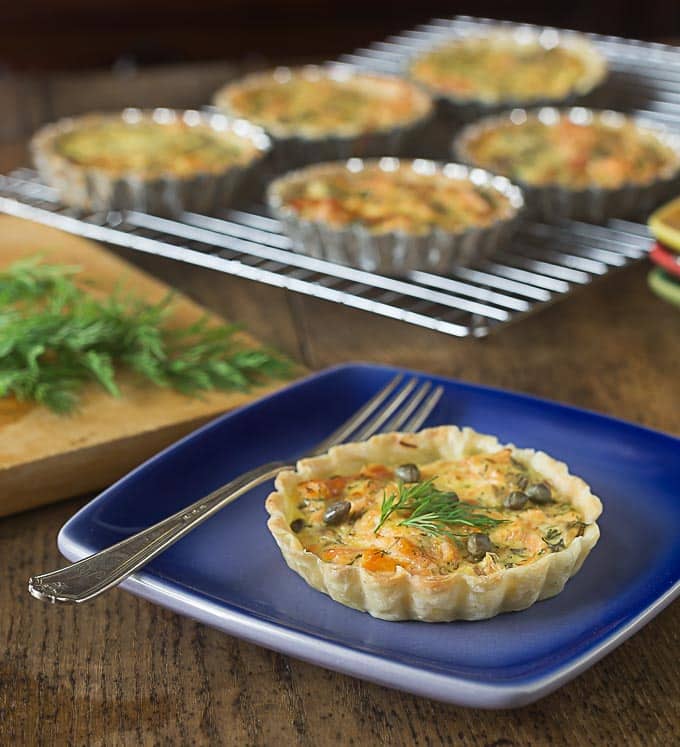 Salmon is a favorite at our house. We like it smoked, poached, any which way. I wish I could take credit for this delicious salmon tartlets, but alas, I can't. This recipe comes straight from a book on Irish Pub Food, which in the majority of the cases is real food. I am speaking from experience. Anyhow, my husband was flipping through the book the other night and all of a sudden said "Hey, let's make these. And we can finally use those tart pans you've had in the pantry for the last two years."  So here we are!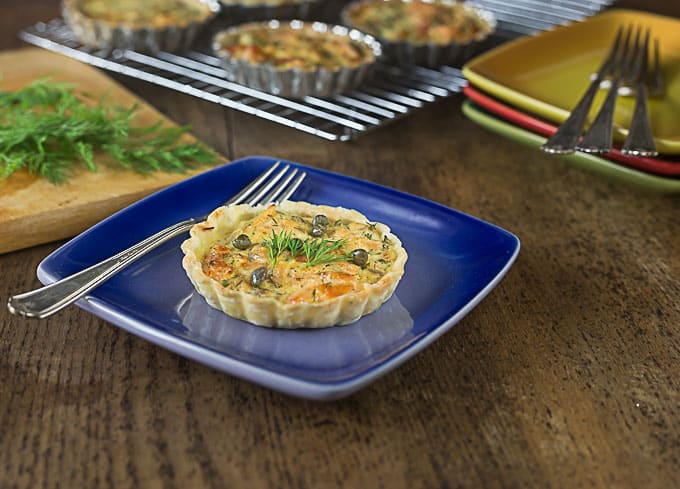 Read More->
For more about our food category click HERE.
For more great recipes click HERE.
Do you have a recipe to share? We would love to hear from you. Submit your recipes HERE.