Slow Cooker Italian Pulled Pork Sandwiches
This slow cooker Italian Pulled Pork can be served in a sandwich smothered in Mozzarella or with pasta – either way it's one fantastic dish!
Pulled pork is extraordinarily  popular.  Let's be honest here, pulled pork is the new bacon when it comes to additions to sandwiches, salads, and even eggs.  My go to choice when it comes to pork? I like using Smithfield Boneless Pork Shoulder.   Even if this wasn't a sponsored post, this would still be my go-to choice. Why Smithfield? Simple. Their boneless pork shoulder is hand trimmed and a perfect companion to a slow cooker (or a smoker if you really want to get Southern BBQ on it!). Secondly, Smithfield is giving away a slew of prizes to one lucky person who submits a dish that they have "porkified", and I want that person to be one of my readers!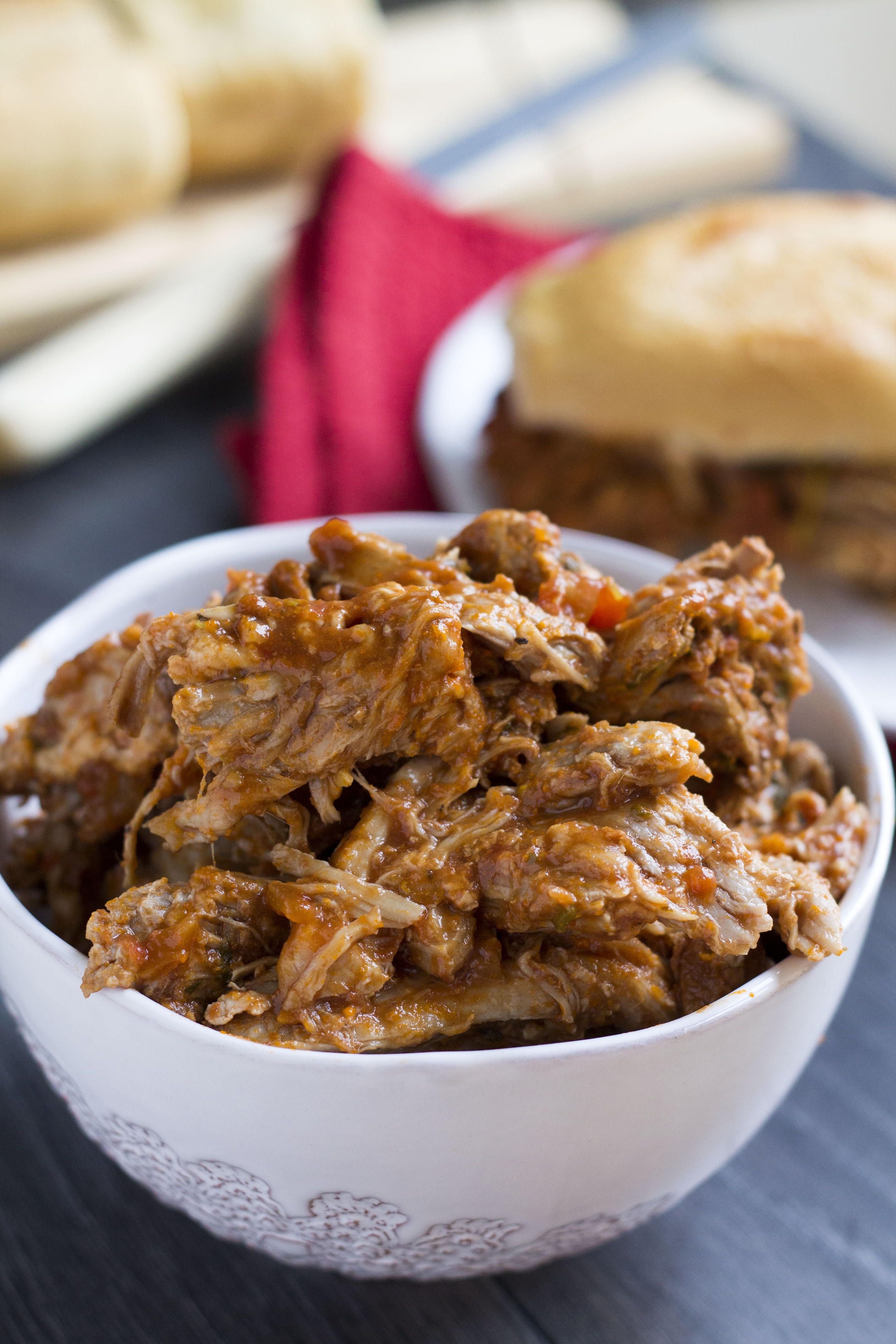 For more and the recipe click HERE.
For more about our food category click HERE.
For more great recipes click HERE.
Do you have a recipe to share? We would love to hear from you. Submit your recipes HERE.