Triple Berry Amaretto Pavlova
This Triple Berry Amaretto Pavlova recipe is a guest blogger submission.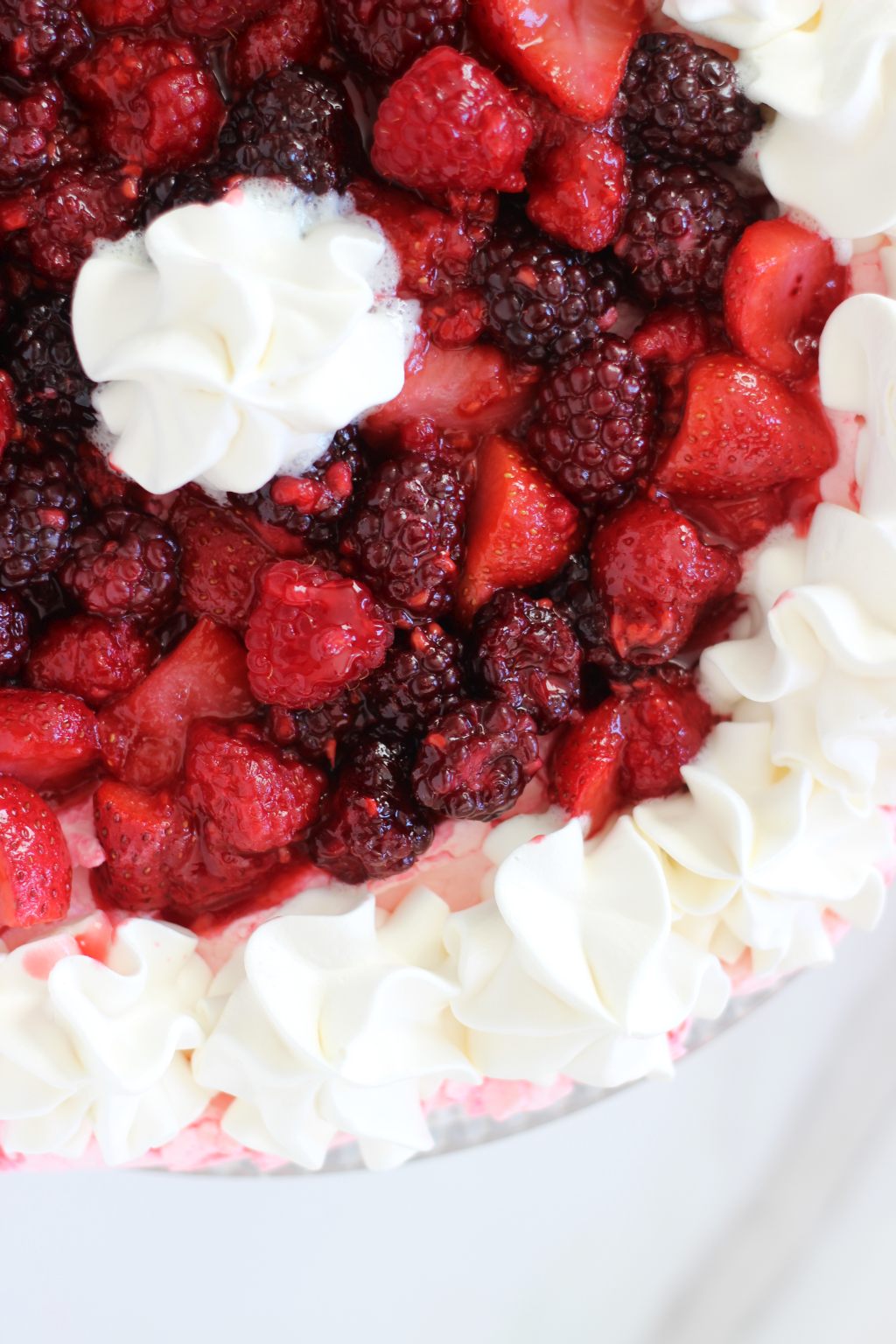 A light and airy pink-tinted and almond-flavored pavlova, topped with a triple berry amaretto sauce – strawberries, blackberries, and raspberries! Your Valentine will love you forever if you make them this sweet treat!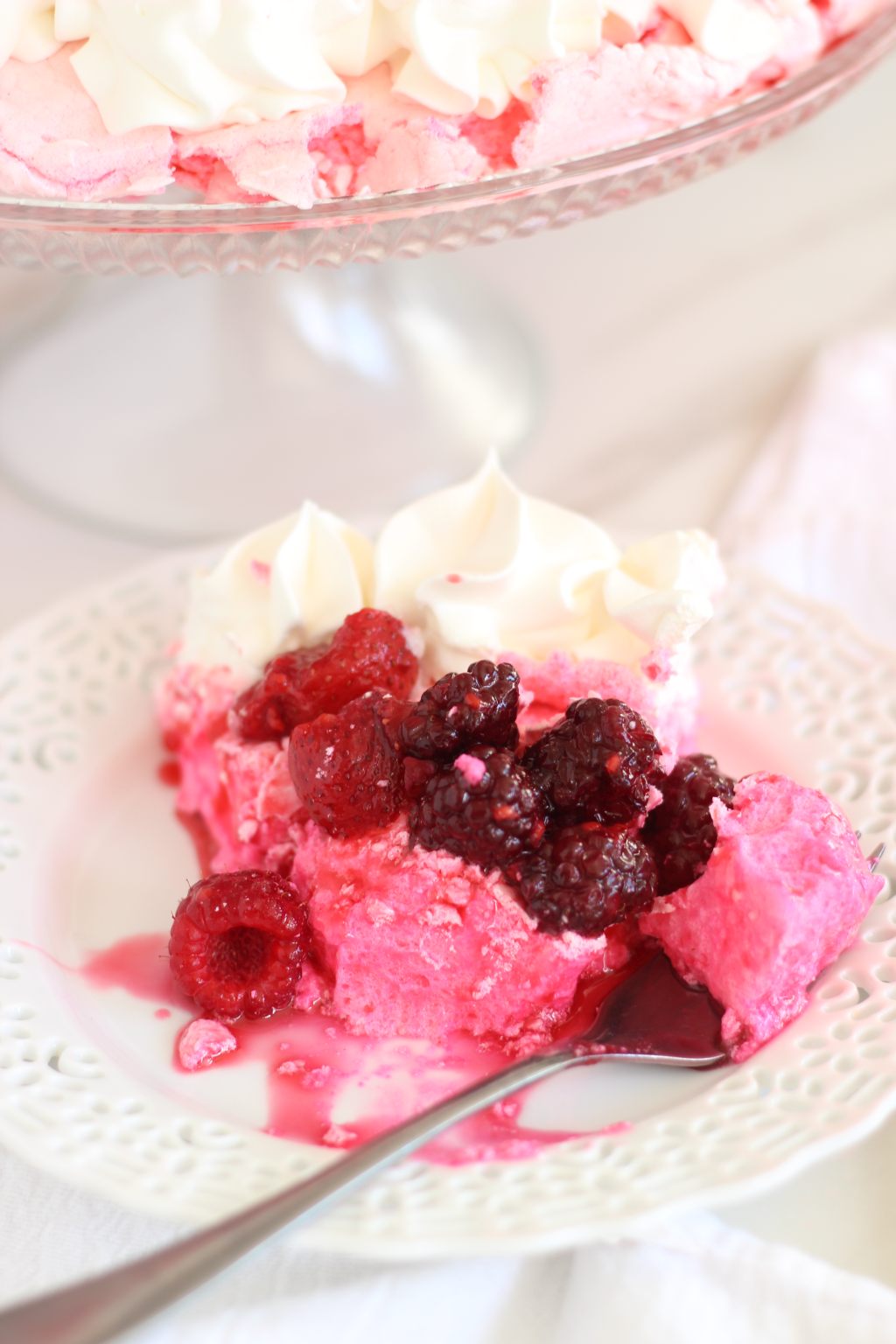 If you've never had a pavlova, it's like a cross between a meringue andhomemade marshmallows. I know it sounds so weird, but that's the best way to describe it. It's like an enormous meringue cookie on the edges – super light and crispy, but the inside is soft and marshmallowy.
Get the RECIPE!
More from The Gold Lining Girl…
For more about our food category click HERE.
For more great recipes click HERE.
Do you have a recipe to share? We would love to hear from you. Submit your recipes HERE.