DIY recycled tin can flower pots
This DIY recycled tin can flower pots post is a guest blogger submission.
Tin cans are a really good material that can be easily upcycled. Any cans are good and you no longer have to throw them away and with them your money. Because let's be honest here! when we buy canned products, we pay more for the tin can than the product itself.
With just a few design ideas of your own you can transform these cans into pretty and useful items to decorate and personalize both your home and garden. I like using the cans with a pop up or easy-open lid so there are no rough edges on the cans once I remove the lid so there's no room for injuries.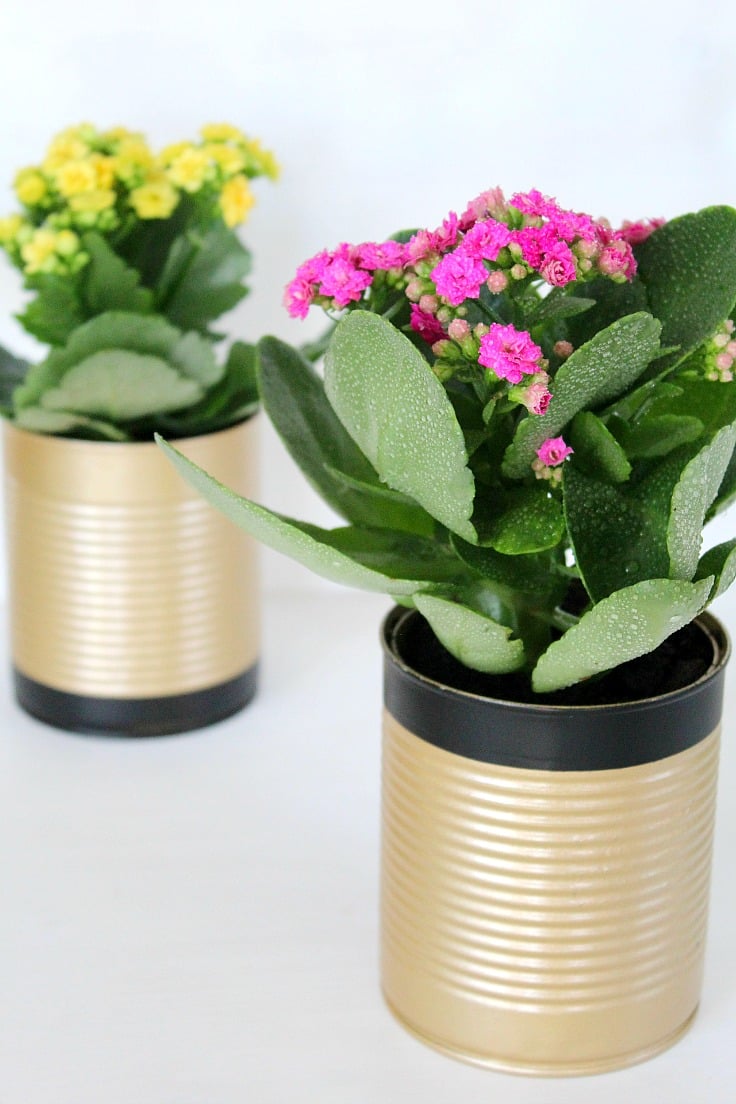 Instead of throwing away your tin cans, why not recycle them into something pretty and useful like some flower pots. Here's how to make tin can flower pots in just a few easy steps.
For more DIY posts click HERE.
Do you have a DIY idea to share? We would love to hear from you. Submit your DIY posts HERE.