Basmati Rice with Apricots & Almonds
This Basmati Rice with Apricots &  Almonds recipe is a guest blogger submission.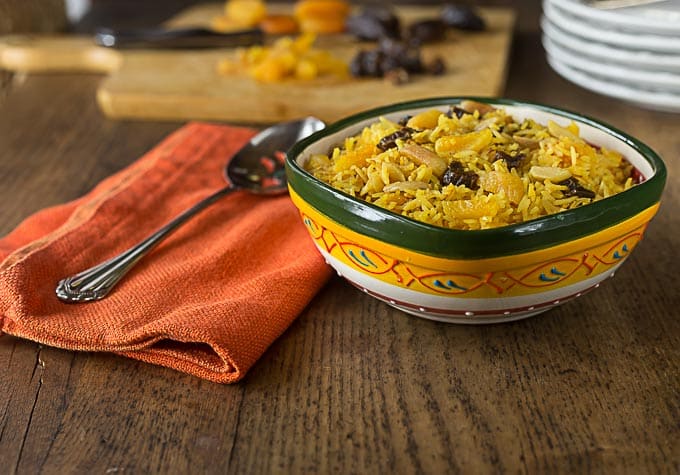 How many rice recipes do you  know? I am sure quite a few. Well, here's a brand new one that is delicious and nutritious as well: Basmati rice with apricots and almonds. This recipe is awesome; it's actually an adaptation from one of Goya's recipes. What makes it so totally fabulous is the use of basmati rice which has a unique flavor and aroma.  Actually, the name basmati comes from a Sanskrit word: vasmati, meaning fragrant. India is the largest producer of basmati rice.
Basmati rice lends itself to both savory and sweet flavorings. This basmati rice with apricots and almonds is a great mixture of flavors. The almonds add a nice crunch,while onions and the chicken broth provide the savory component; the apricots and the dates add that lovely sweetness that really rounds up all the flavors.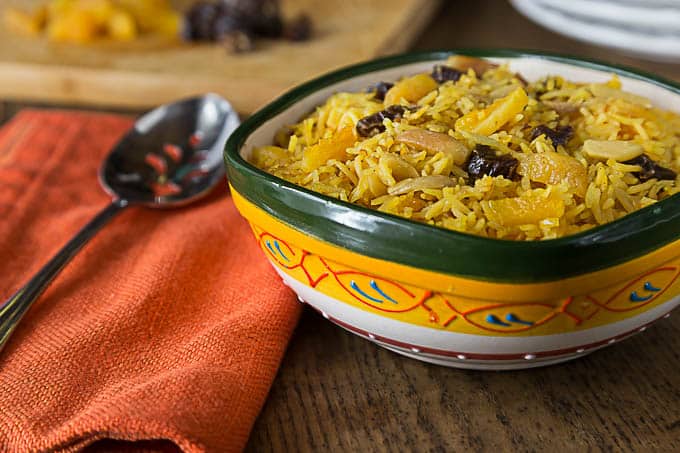 Read More->
For more about our food category click HERE.
For more great recipes click HERE.
Do you have a recipe to share? We would love to hear from you. Submit your recipes HERE.