Cinnamon Swirl Scones
This recipe for Cinnamon Swirl Scones combines two classics – flaky, buttery scones & cinnamon buns – a combination made in heaven!
My son loves cinnamon and so do I.  My husband is always telling me that cinnamon is not always the answer when I'm creating new recipes.   Maybe it's not, but sometimes, it really is the only answer! After watching a cooking show with me, my five year old son requested cinnamon buns for breakfast.  I didn't have 3-4 hours to make classic cinnamon rolls, so I went to work to create a quick alternative.  This recipe was the end result and this time, cinnamon really was the only answer!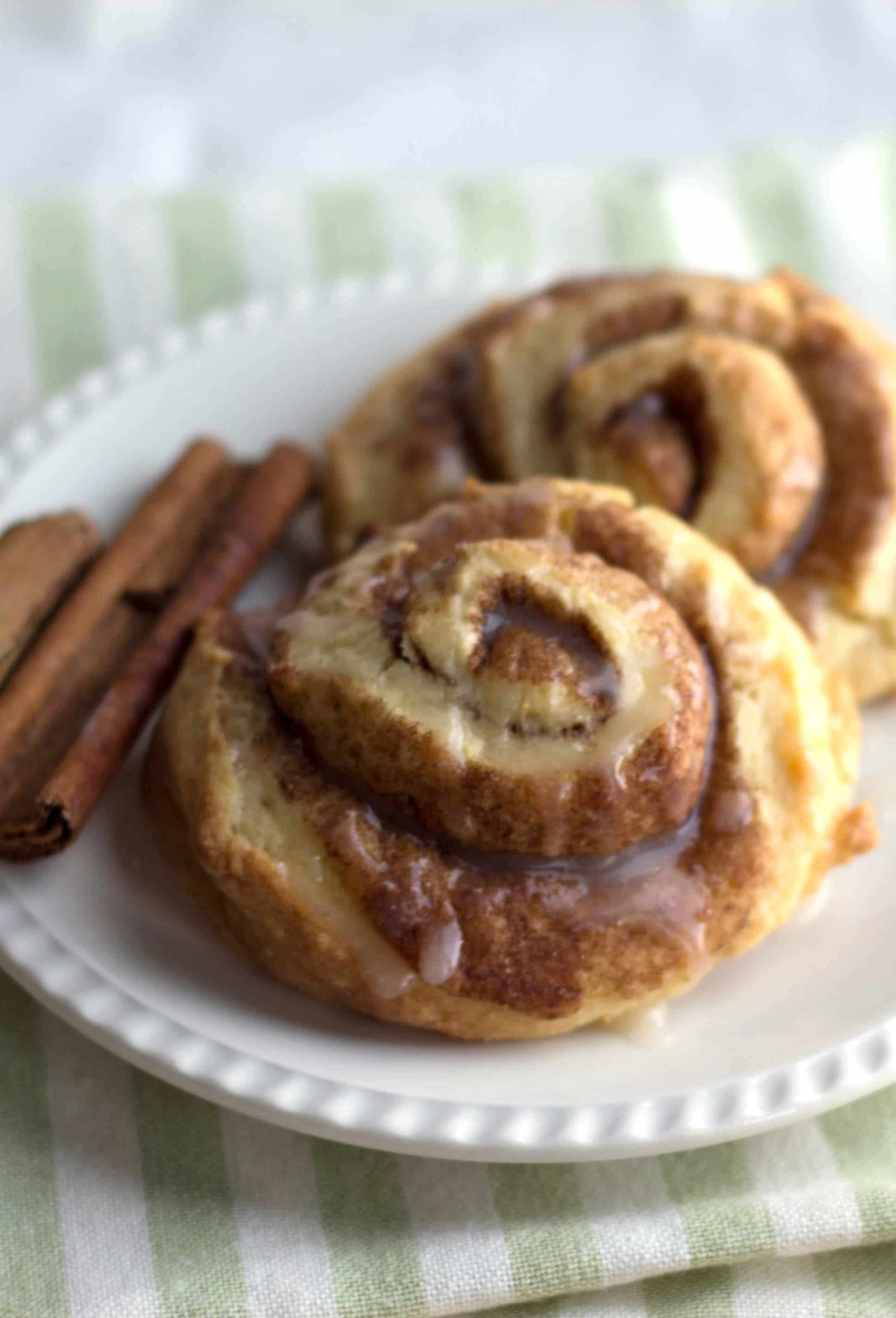 For more and the recipe click HERE.
For more about our food category click HERE.
For more great recipes click HERE.
Do you have a recipe to share? We would love to hear from you. Submit your recipes HERE.