Pomegranate Margarita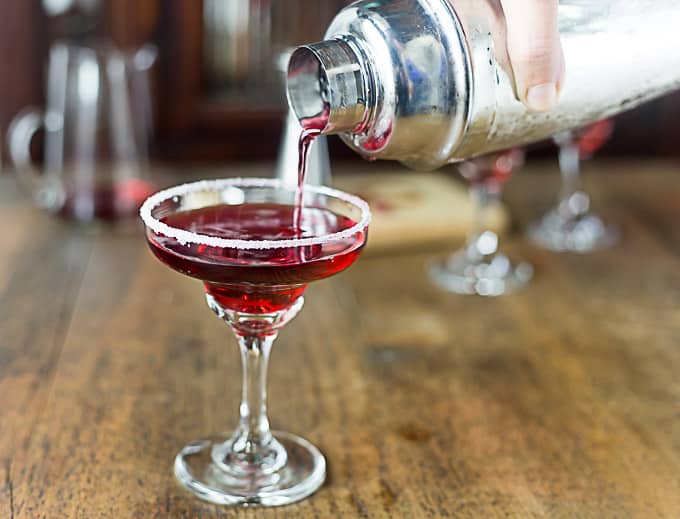 Shake up a pomegranate Margarita! A sweet, tart, refreshing, and delicious beverage.  This is the perfect cocktail for Valentines's Day. It's pretty, red, and so delicious. Now, let me be straight with you, when it comes to margaritas I have always been kind of a purist. Yes, I am not one of those girls who likes fancy drinks with little colorful umbrellas;  but in this case, why not try new things right? So here we are! By the way, even though this is a girly kind of drink, there are still no umbrellas, LOL!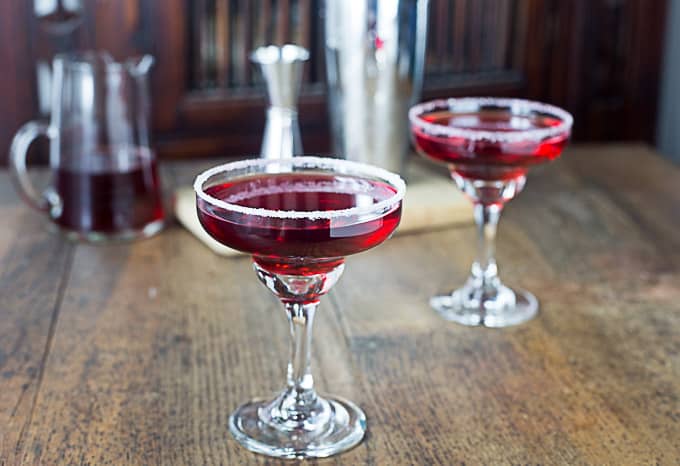 Read More->
For more about our food category click HERE.
For more great recipes click HERE.
Do you have a recipe to share? We would love to hear from you. Submit your recipes HERE.