10 Great Things to Do with Tree Stumps in the Garden
If you are trying to get rid of tree stumps in your garden, wait. See these tree stump ideas. You will be surprised that you can make so many things out of them.
1. Make an Aged Moss Stump
If the stump is in a moist, dark and humid place, you can grow moss on it to give it an ancient look.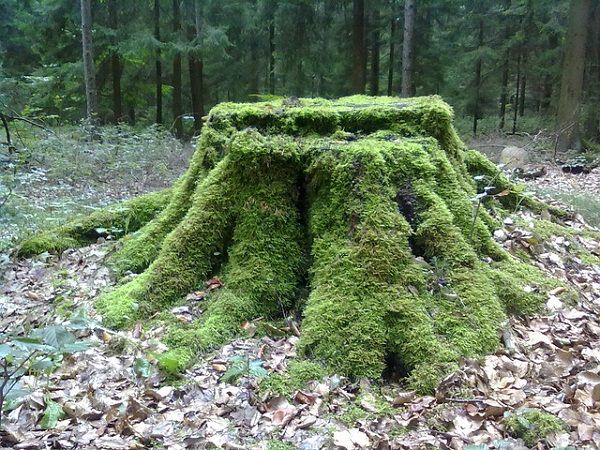 2. Tree Stump Planter
Make a beautiful tree stump planter and grow beautiful flowers in it. It will the focal point of your garden.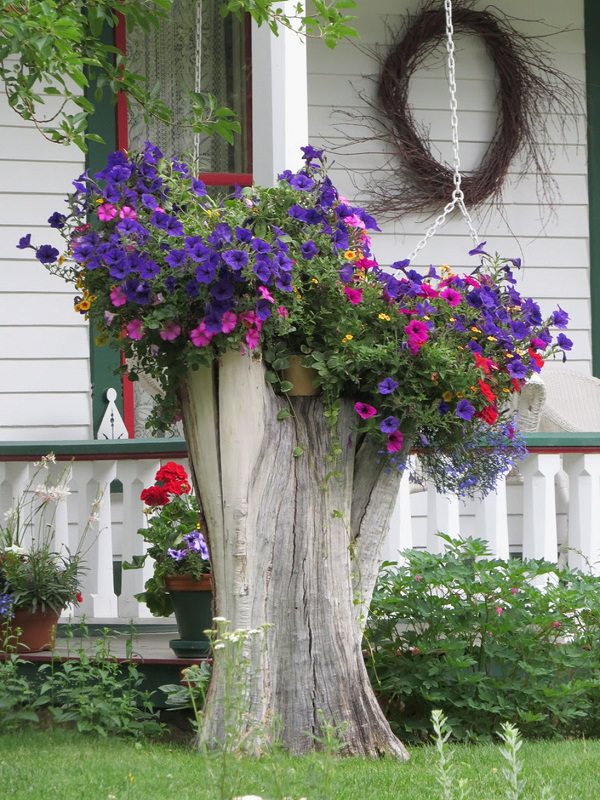 For more ideas like this, read full post Here.
For more gardening ideas click HERE.
Do you have a gardening tip to share? We would love to hear from you. Submit your gardening tips HERE.