Elvis Brownies
This Elvis Brownies recipe is a guest blogger submission.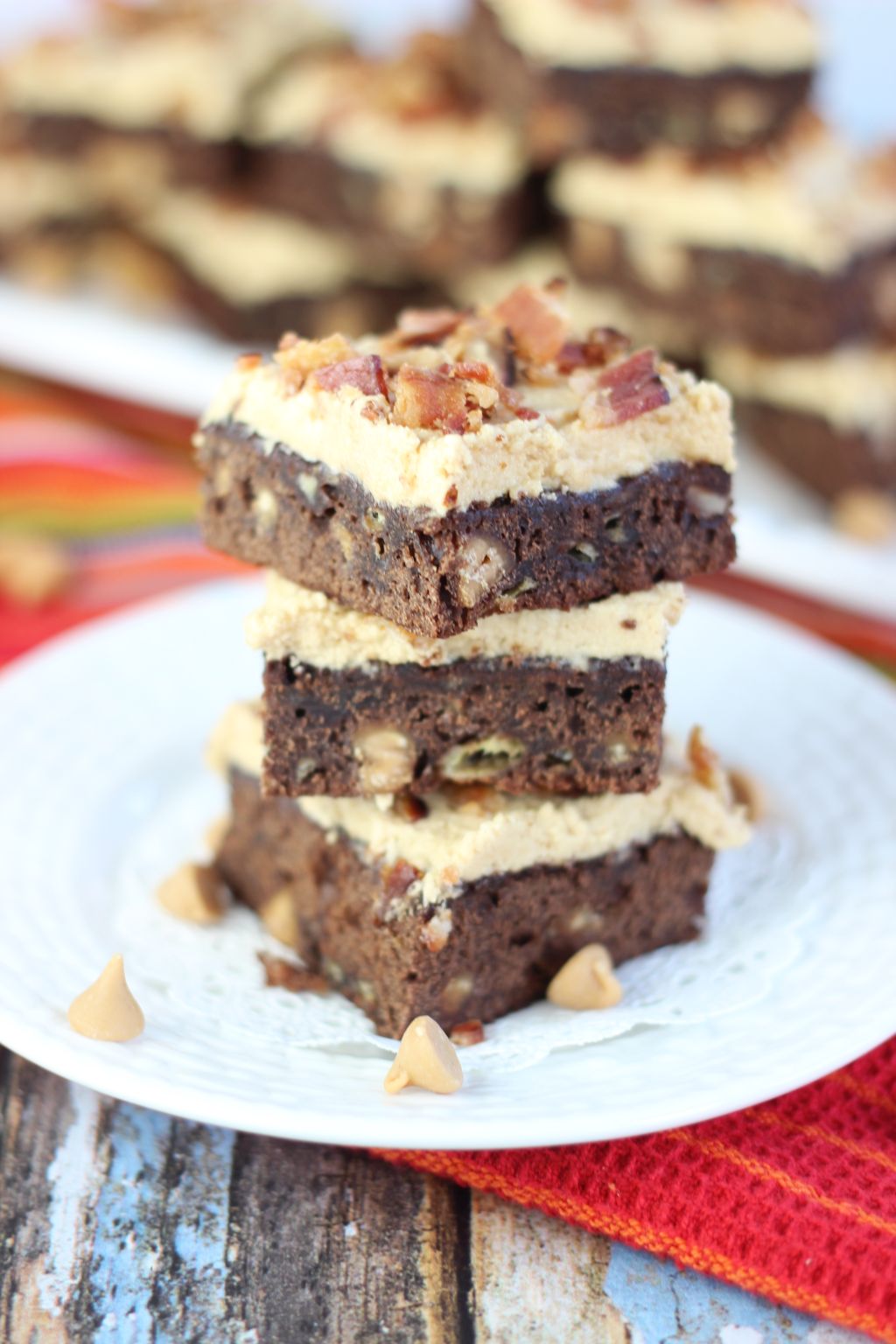 Banana brownies with peanut butter chips, peanut butter buttercream, and crumbled, fried bacon!
Is there anything that bacon can't be paired with these days? I think bacon was always pretty popular, but it's really experienced a resurgence in the last few years.
Bacon is a trendy food at the moment. Who'd have thought? It's just so salty and greasy though that it's hard not to love. Everybody craves a good fat-laden, sodium bomb now and again.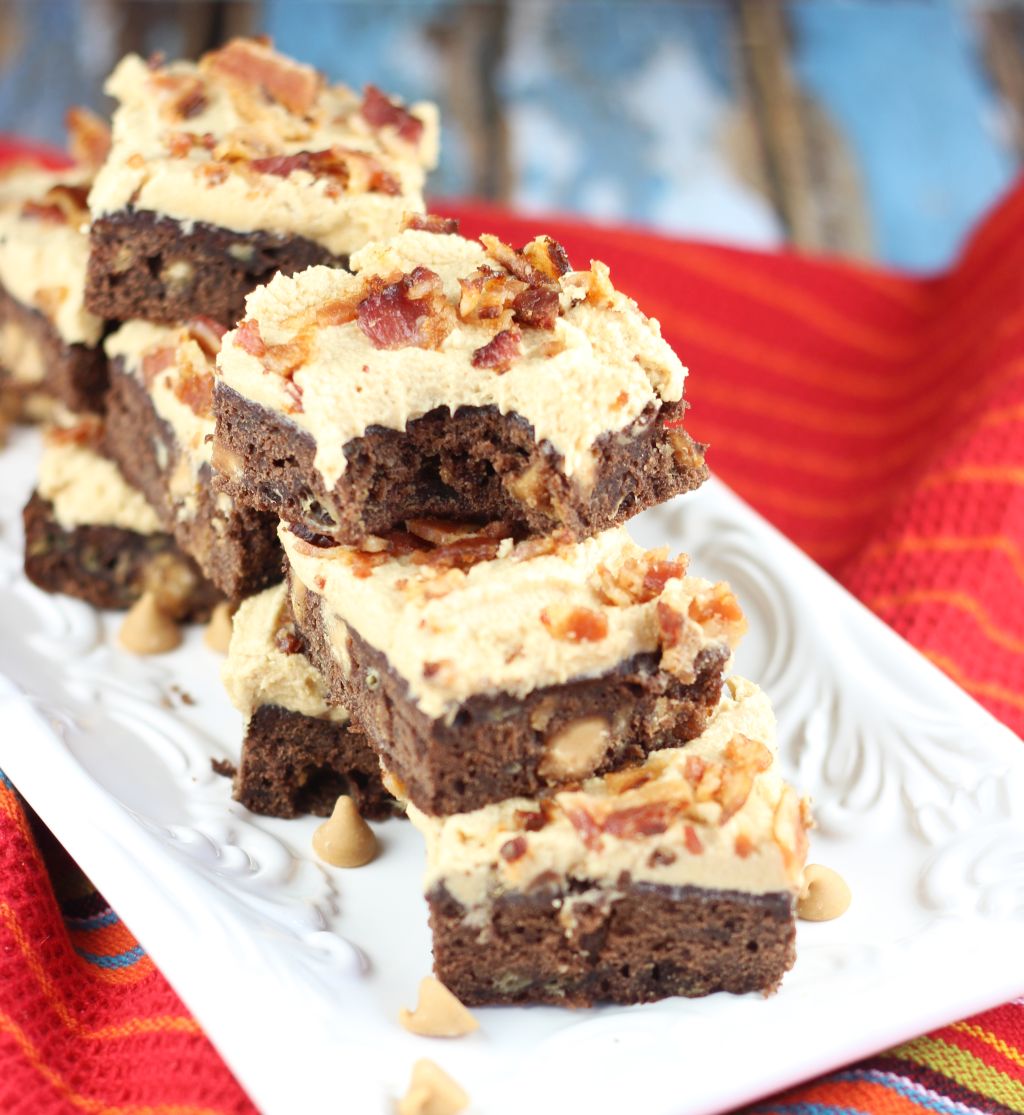 These Elvis Brownies not only combine peanut butter and bacon, a surprisingly awesome duo, but they also include banana and chocolate. There's a little bit of everything in these Elvis Brownies.
Get the RECIPE!
More from The Gold Lining Girl…
For more about our food category click HERE.
For more great recipes click HERE.
Do you have a recipe to share? We would love to hear from you. Submit your recipes HERE.