Make Your Own Zatar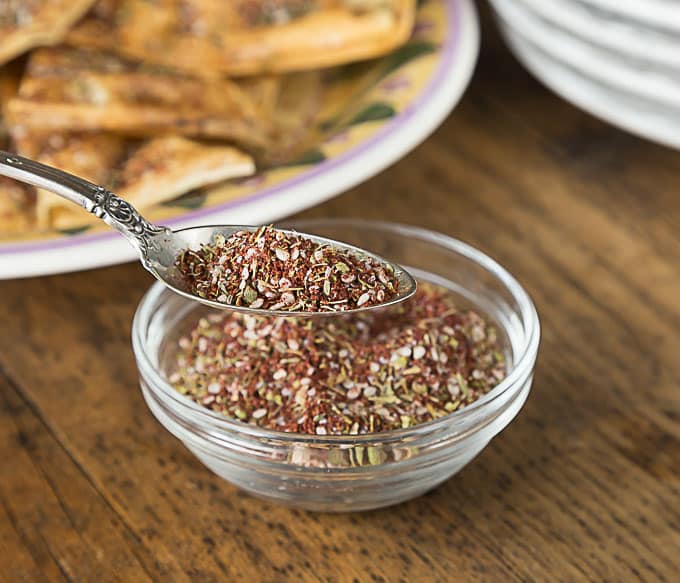 There are a couple of different types of zatar that I am familiar with. For the recipe I am sharing with you today, the main ingredient is sumac, the tangy, tart red powder from the dried berries of the sumac bush which is cultivated in southern Italy, the Mediterranean and the Middle East. Sumac is a key ingredient in kebabs, fish, chicken and lamb. It can also be used to accent fish or vegetables dishes. Other ingredients in zatar are: thyme, oregano, and sesame seeds. I like to add in a bit of either saffron or nutmeg, just to give the blend a different dimension.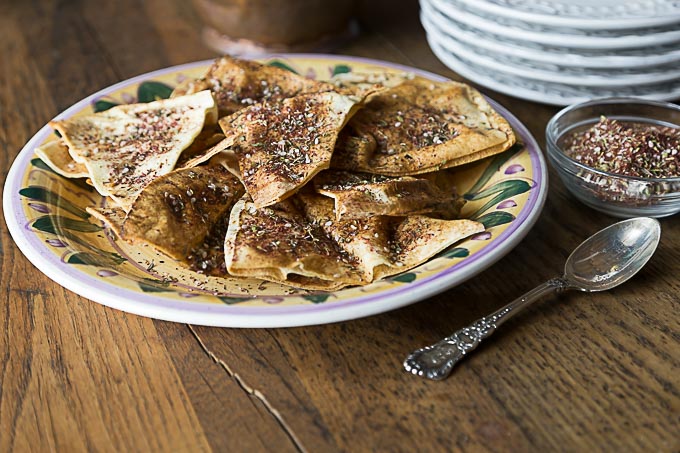 Read More->
For more about our food category click HERE.
For more great recipes click HERE.
Do you have a recipe to share? We would love to hear from you. Submit your recipes HERE.