29 Insanely Creative DIY Planter Ideas from Household Items
Your home and garden are the places where you can be you and creative. Insanely creative. You can add a whim there by doing something unique and playful.
To do this, see these 29 insanely creative planter ideas that you can make from household items. You will also find the links to their step by step DIY tutorials.
1. Necktie Planter
A touch of uniqueness and everything is possible. Use neckties to grow plants. You can grow succulents in them and hang them in your room.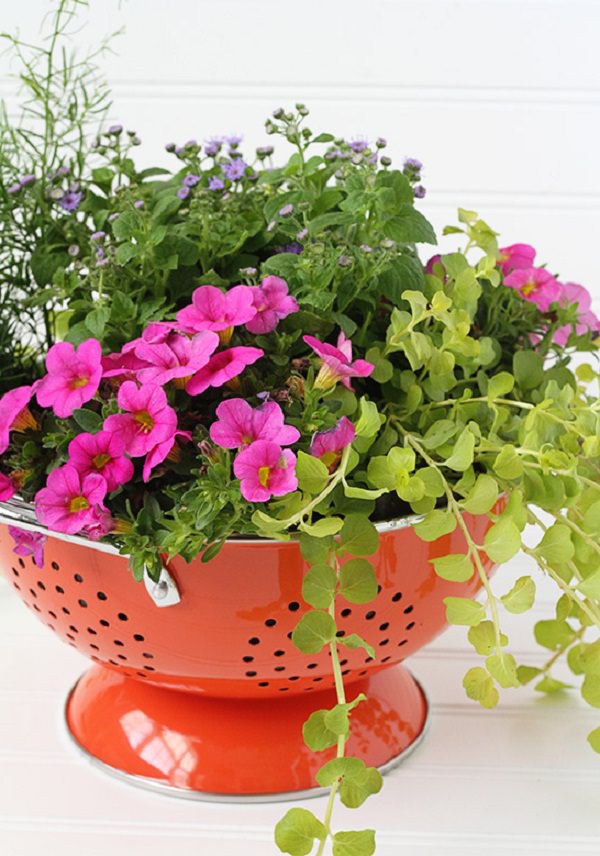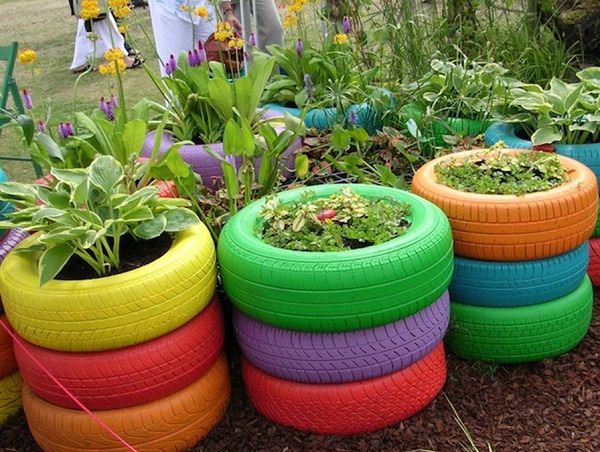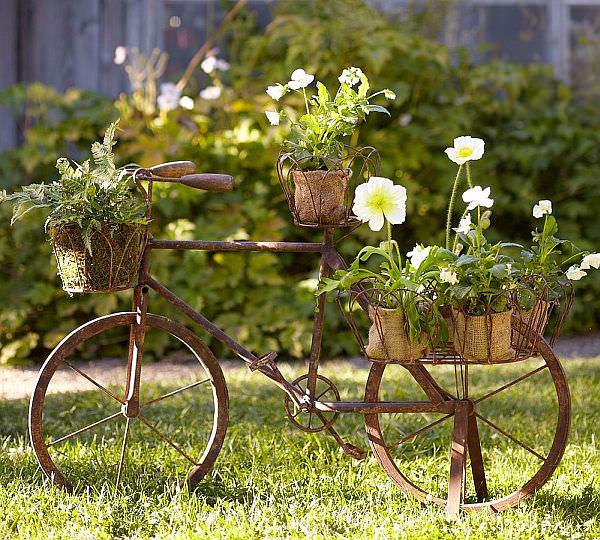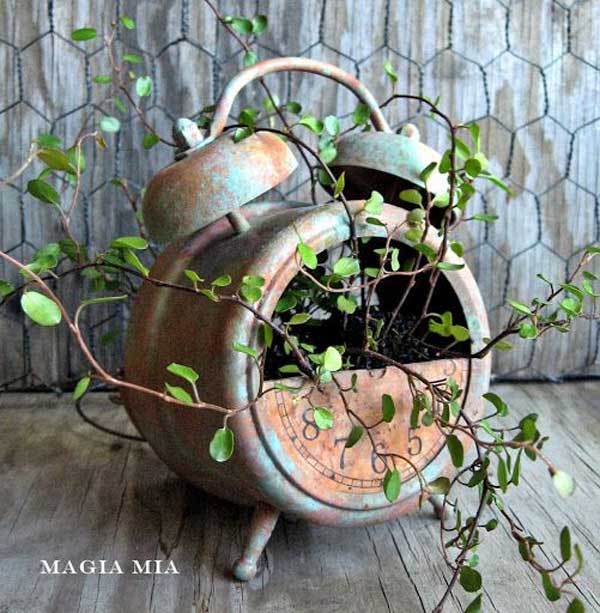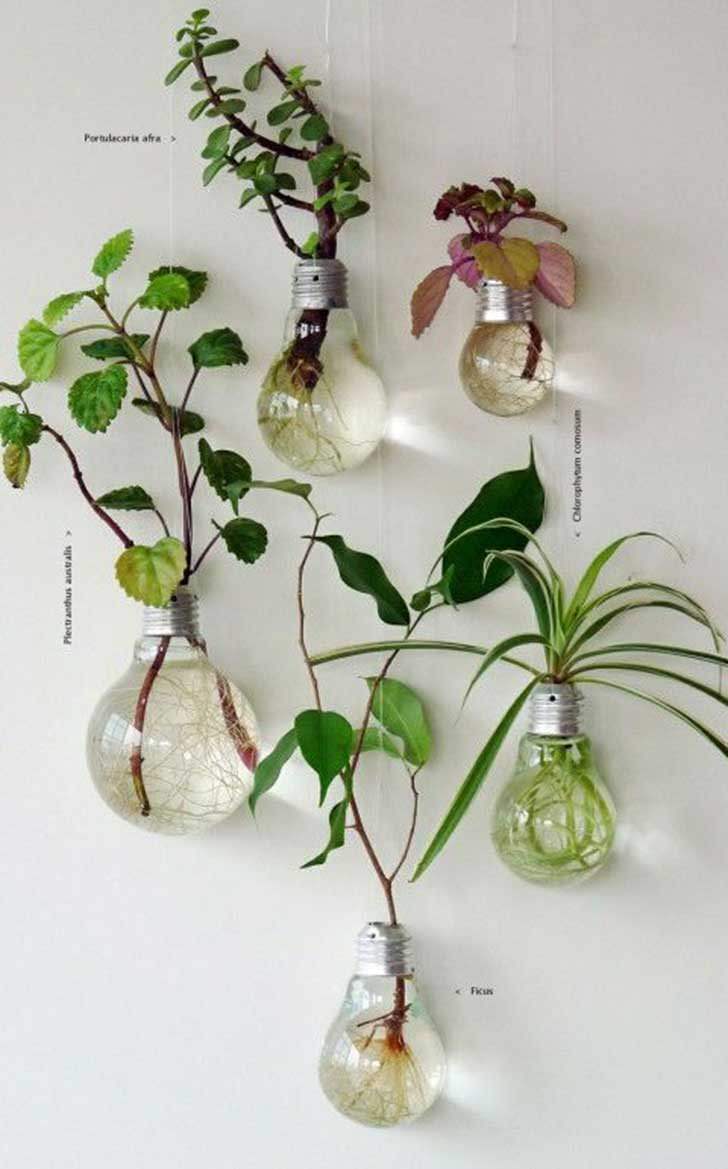 Read full post here.
For more DIY and Gardening posts click HERE.
Do you have a DIY project to share? We would love to hear from you. Submit your DIY project HERE.