Green Velvet Cheesecake Cake
Layers of green velvet cake, sandwiched by a whole cheesecake, and topped with cream cheese frosting and Lucky Charms marshmallows.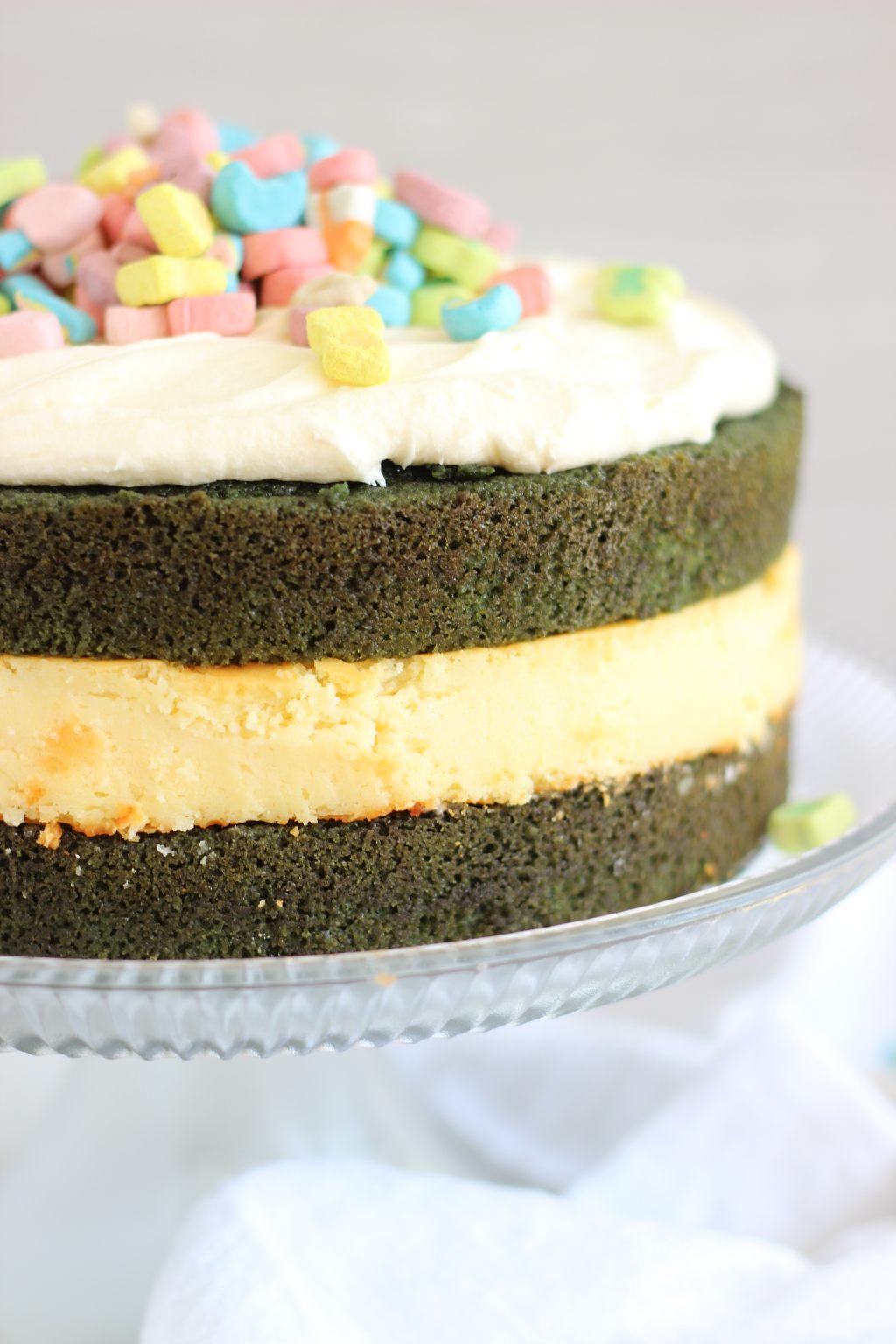 The cake is to-die-for. I would eat it by itself, even without frosting. I don't know why someone would eat it that way, but I'm just saying you could, and it would still be totally delicious. This green velvet cake recipe is probably the only cake in the world that would be acceptable without frosting.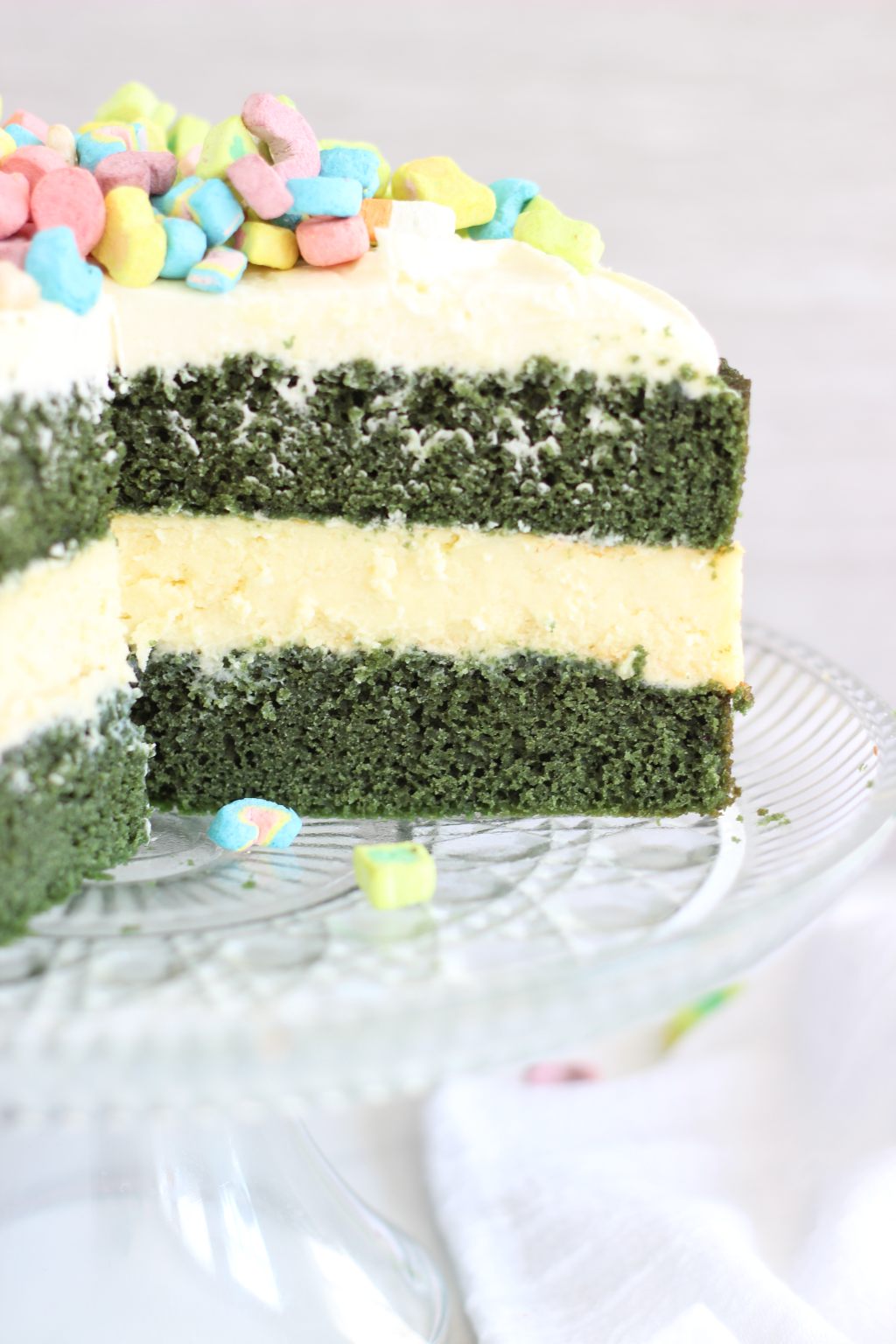 Get the RECIPE!
More from The Gold Lining Girl…
For more about our food category click HERE.
For more great recipes click HERE.
Do you have a recipe to share? We would love to hear from you. Submit your recipes HERE.