Easy Mexican Coconut Candy
There's a few different variations on Mexican coconut candy. I've seen a really pretty version that is striped and tri-colored – green, white, and red – not unlike the stripes on a Mexican flag. It's a very neat candy to look at, but it's a bit labor-intensive to make.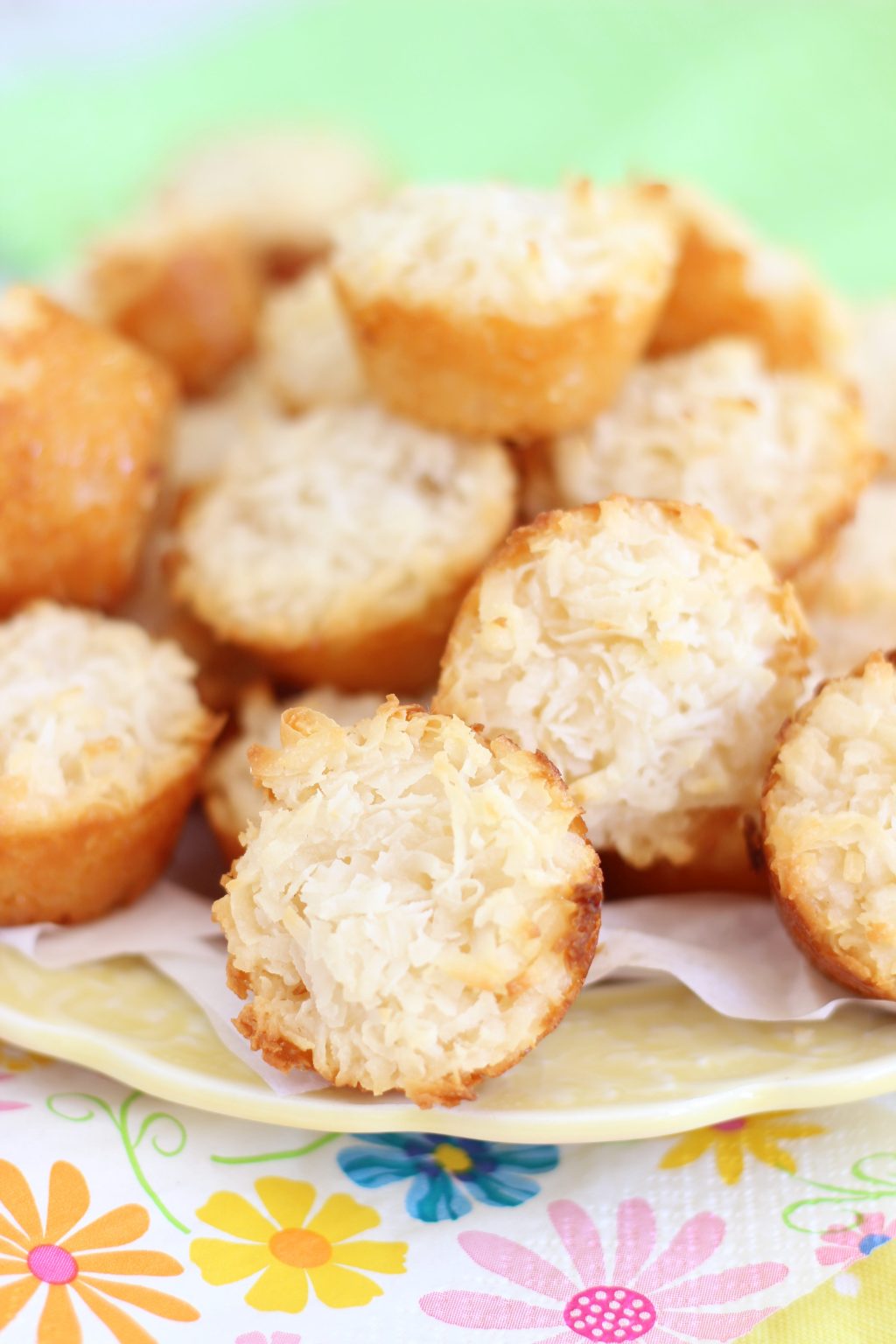 Another variation on Mexican coconut candy is called cocadas. They're soft and chewy candies that are oven-baked to golden brown. Seeing as though cocadas provide a similar flavor profile to the tri-color version of the candy, but are much simpler and quicker to make, I decided to test-run a recipe for cocadas!
Wow, these little candies are amazing! Lots of coconutty deliciousness, and they're incredibly soft and chewy. But you absolutely must adore sugar. If you're only mildly a sweet-tooth, you may want to skip these.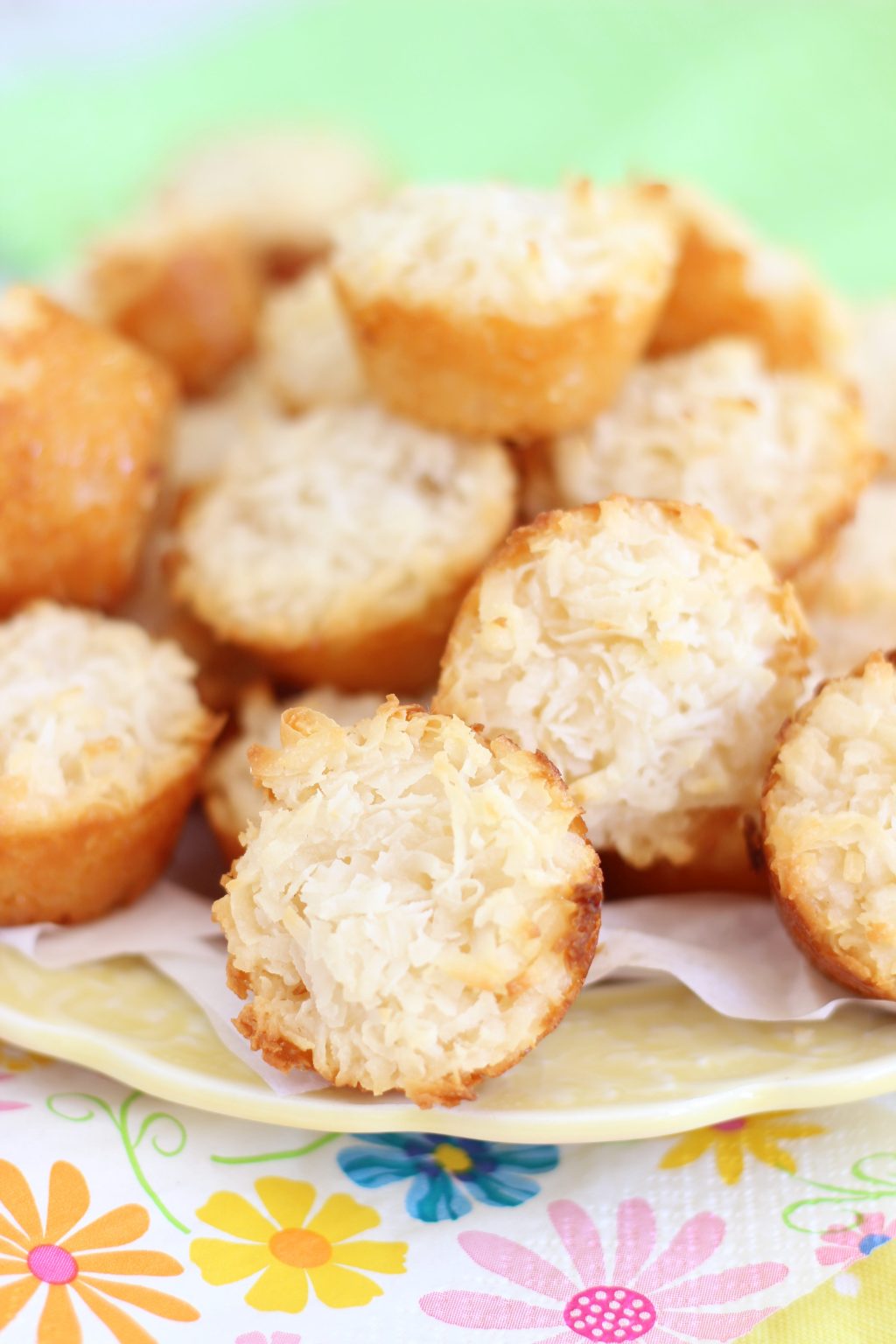 For more and the recipe click HERE.
For more about our food category click HERE.
For more great recipes click HERE.
Do you have a recipe to share? We would love to hear from you. Submit your recipes HERE.