How to make Chive Vinegar
My chives are in full bloom right now. I think the blossoms are so pretty. This year I've decided to actually use the blossoms and I made Chive Vinegar. Chives have a very mild oniony flavor. When the blossoms are added to vinegar, the vinegar takes on the flavor and becomes this beautiful lavender color.
I went out to check on my garden the other day. My honey bees were busy little bees. They were all over the chive blossoms. My timing must have been just perfect because about an hour later, the bees were all gone. A storm was coming in and before the rain even started, the bees were headed home to safety. Since then, I've seen one or two bees back on the chive blossoms, but nothing like the numbers I first saw. I figured the bees were done and it was safe to pick some of the blossoms.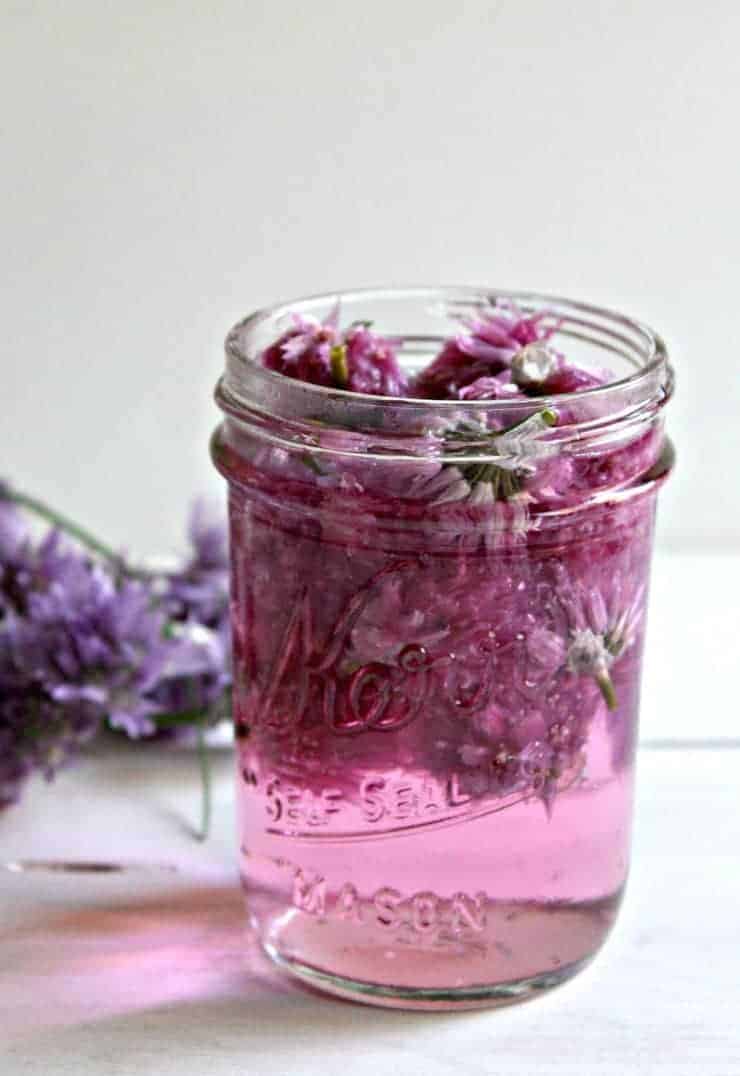 Read More
For more about our food category click HERE.
For more great recipes click HERE.
Do you have a recipe to share? We would love to hear from you. Submit your recipes HERE.