Blackberry Panna Cotta
Creamy panna cotta made with fresh blackberries and topped with homemade orange curd. A rich and indulgent fruity dessert!
The last time I made Panna Cotta was the first time I'd ever made it. I made this
Strawberry Panna Cotta
, and it was the easiest dessert to make, and it was so.much.fun. Panna Cotta is kinda like Jello for adults. It's only a million times better than Jello, but it's still a gelatin-based fruity dessert, so there's a bit of similarity. And for some reason, I always find gelatin fun to work with.
Homemade marshmallows
anyone? Perfect example.
Panna Cotta seems fancy and pretentious, sorta looks that way too, but it seriously couldn't be simpler to make. It's really quite foolproof. It's also the second most creamy and rich dessert you'll ever try.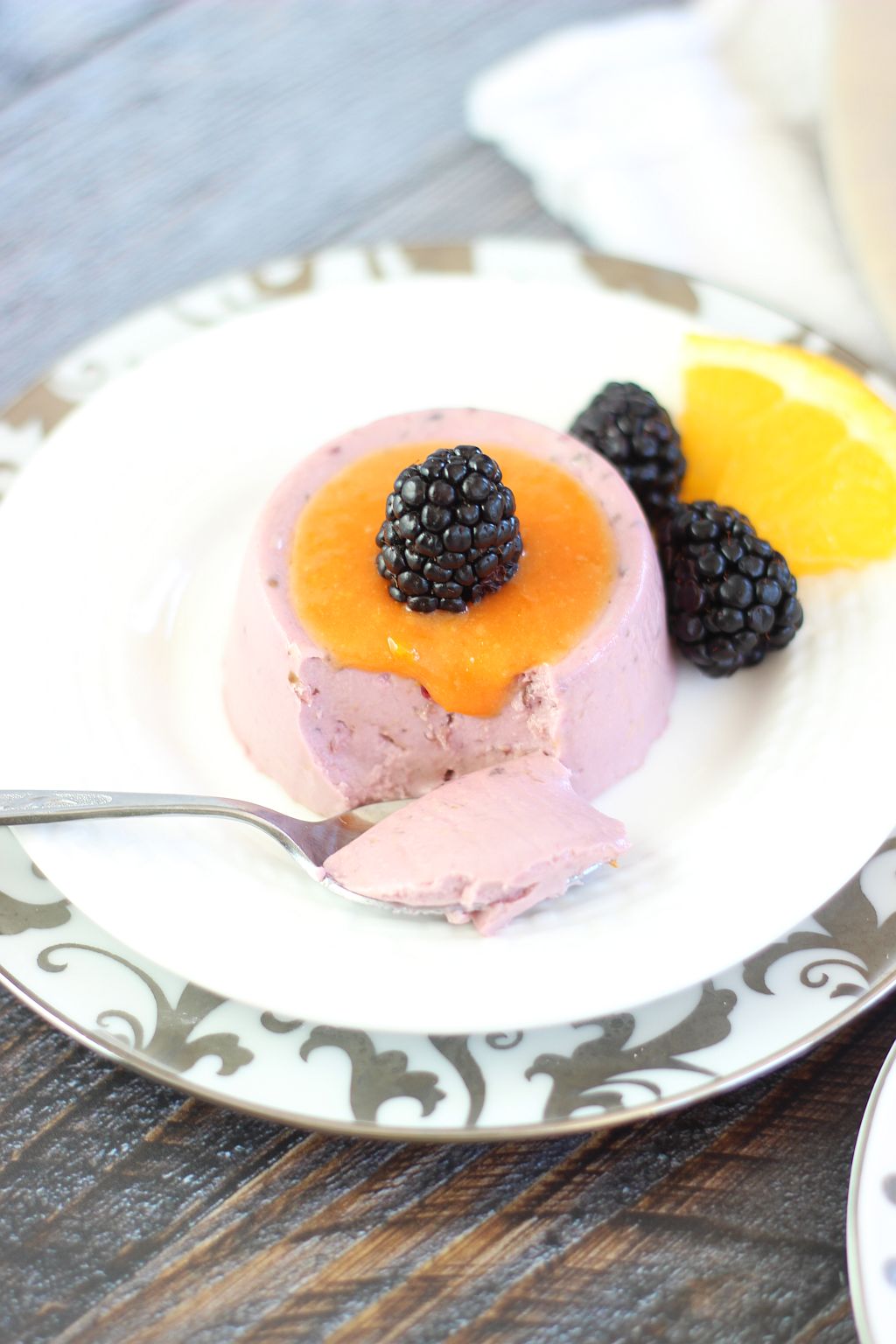 For more about our food category click HERE.
For more great recipes click HERE.
Do you have a recipe to share? We would love to hear from you. Submit your recipes HERE.