Peaches N Cream Brown Sugar Shortcakes
Macerated boozy peaches, with whipped cream and tender, buttery, brown sugar shortcakes! A new twist on traditional shortcakes.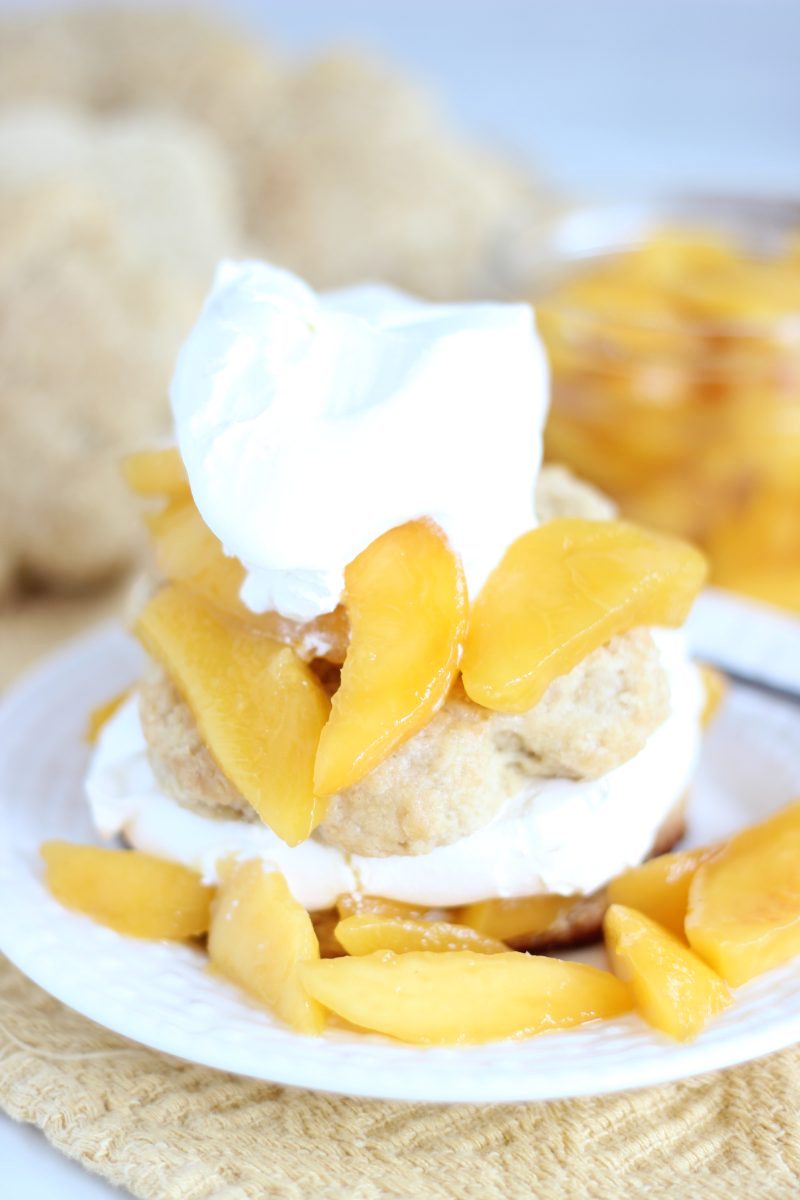 Shortcakes are like scones – a baked good that is super quick and easy to throw together. Start-to-finish time is nice and short. The fruit? Stir it with brown sugar and booze, and let it hang out for a little bit. That's all it takes. Easy, breezy summer dessert!
The shortcakes are buttery and flaky, but made with brown sugar for extra flavor! It makes a difference, it really does. And the peaches are boozy, so that's another good reason to care. Tell me a recipe that wasn't improved upon by adding Schnapps. Uh huh, exactly.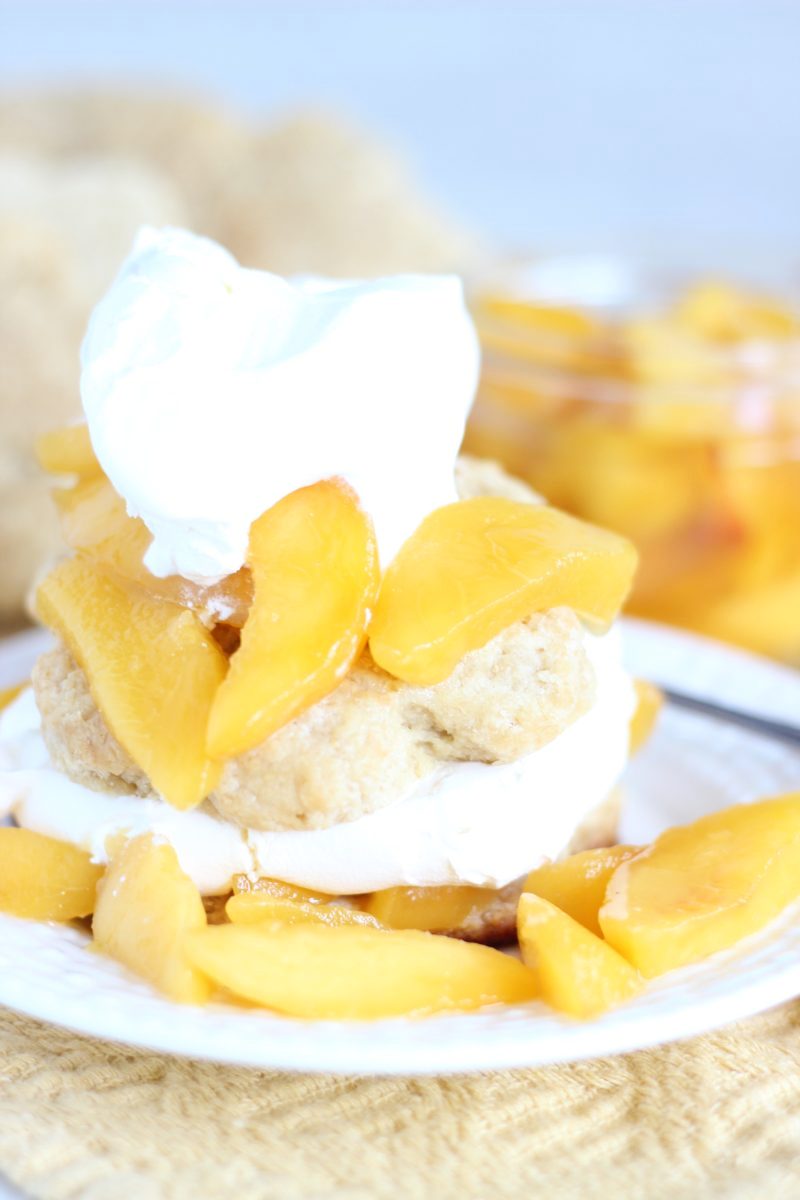 Get the RECIPE!
More from The Gold Lining Girl…
For more about our food category click HERE.
For more great recipes click HERE.
Do you have a recipe to share? We would love to hear from you. Submit your recipes HERE.