Peanut Butter Banana Cups
These 4 ingredients Peanut Butter Banana Cups are a lighter alternative to more traditional versions and are literally melt in your mouth delicious. Eat from the freezer for an ice-creamy, fudgy type filling, or leave to defrost for a few minutes and they will become super creamy, smooth and oozy! 
Peanut butter cups have got to be one of the most delicious foods out there. The peanut butter chocolate combo is just incredible and when a craving for them hit a few weekends ago I knew I had to make some. I melted some chocolate then went to the fridge to retrieve the peanut butter. When I opened the jar it was nearly empty. Don't you just hate it when that happens?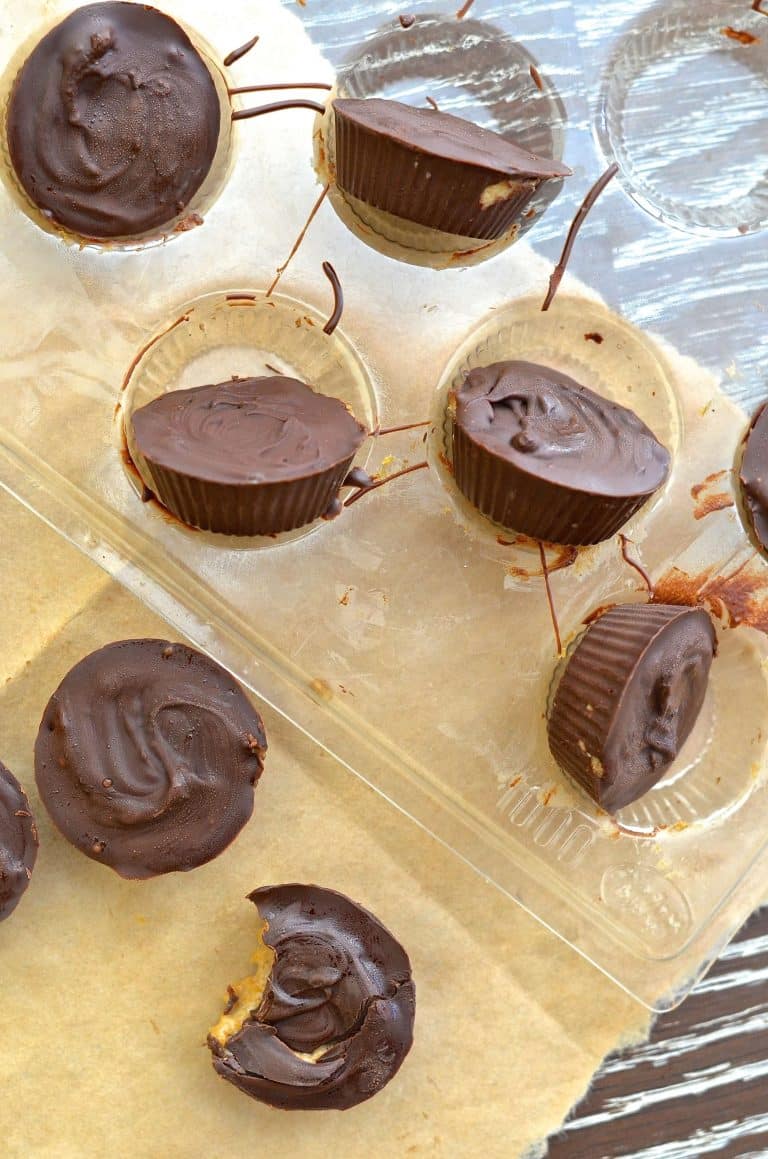 For more about our food category click HERE.
For more great recipes click HERE.
Do you have a recipe to share? We would love to hear from you. Submit your recipes HERE.