Jalapeno Corn Bread is a delicious fall weather bread. We decided to take this recipe and put it into our Grow Your Own Challenge Series because it is a great example of how you can cook to use up the food you have stored up. This recipe is best topped with local honey.  This recipe is originally from FourKidsAndAChicken.com.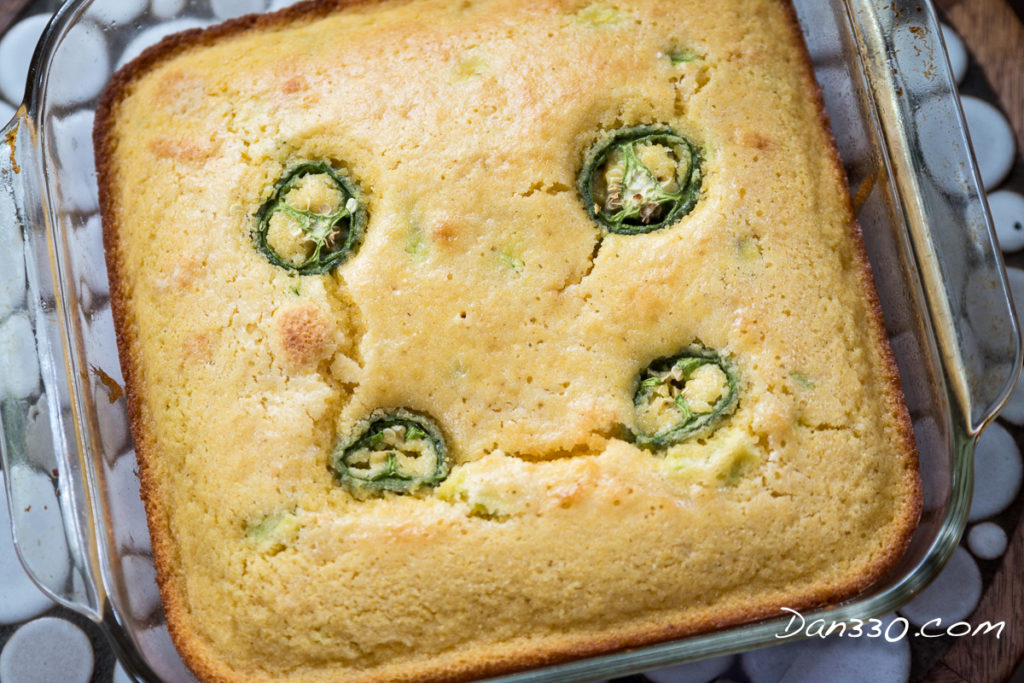 This recipe uses a fresh jalapeño pepper for 1/2 of the amount of batter. We like to make an adult loaf separate from a kid loaf (or muffins). In our loaf we diced a fresh picked jalapeno and threw it in leaving four rings for decoration on the top. After it was all baked we took honey we collected from our hives and enjoyed a piece hot from the oven.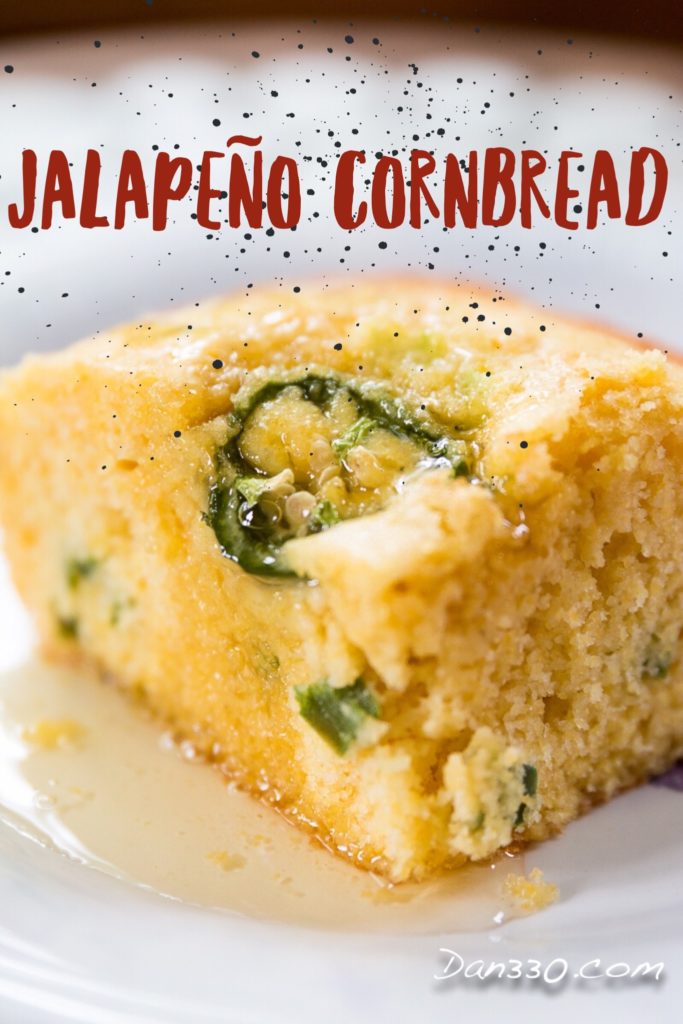 If you want to learn more about growing and preserving food, go to our series Grow Your Own Challenge. We have a lot of information on our 2016 garden, preserving, and harvesting. We added this jalapeno recipe to show how we are using our honey. It just happens to also make a great side bread for a hearty stew or chili. If you are looking for something to go with it, check out our Cheese Curd Chili recipe here.
Ingredients:
3 eggs

1/2 cup canola oil
2/3 cup sugar (recipe works well with 1/3 cup – 1 cup depending on taste)
1 1/3 cup unbleached all purpose flour
4 1/2 tsp baking powder
1 tsp salt
1-2 jalapeños, diced leaving a few rings for the top
Directions:
Add all dry ingredients to a large bowl. Mix well. Add eggs and canola oil and stir until just mixed. Stir in the diced jalapeños. Pour into a greased 9 x 13 pan (or an 8×8 pan and 12 muffins as we kept jalapeños out of the muffins for our kids!). Bake at 350 degrees for 30 minutes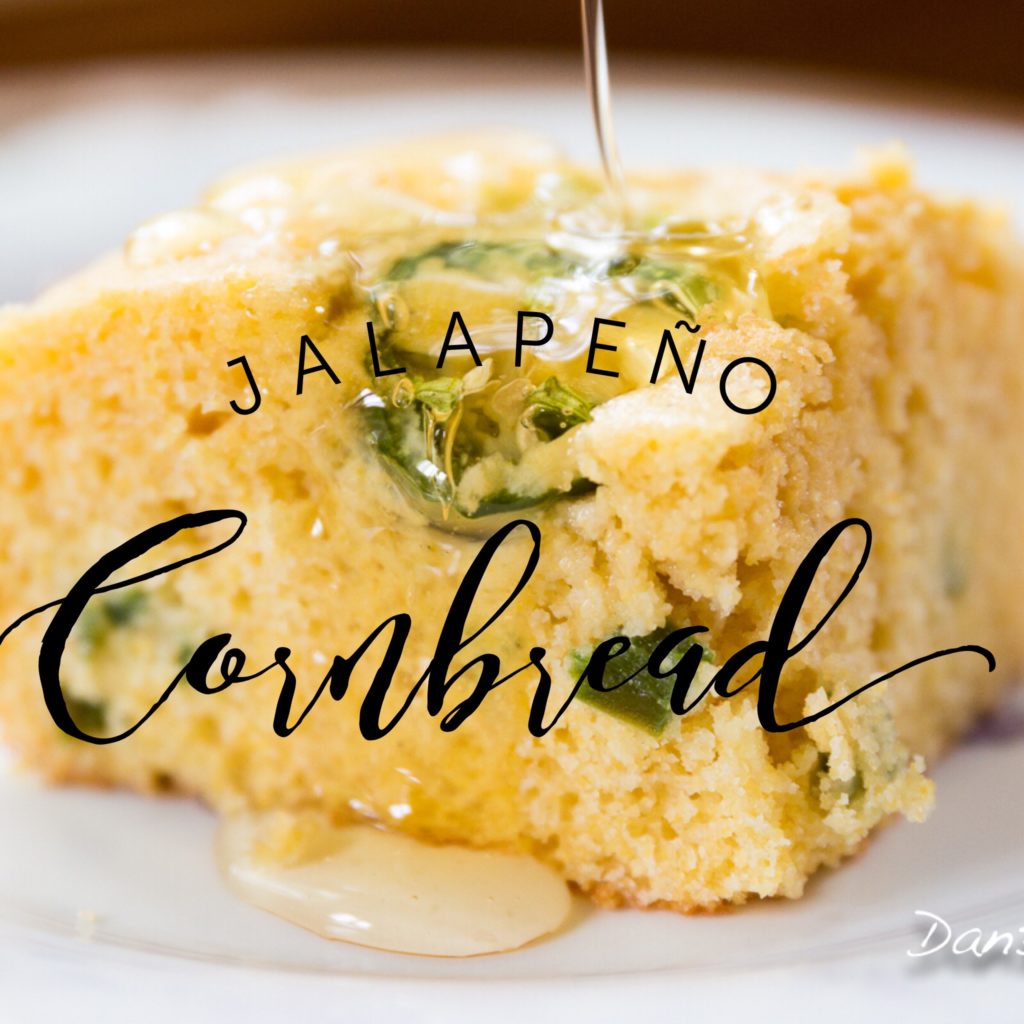 Let us know what you thought below so we can keep making great content you want to read!
If you liked these recipes and meal idea, please check out my other blog FourKidsAndAChicken.com. We are suburban homesteaders in St. Paul, Minnesota. We are a family of four kids, a chicken, a dog and some other stuff. Come on over. We're fun.