Maple Apple Pork Roast
This simple and quick-prep slow-cooker dinner is perfect for fall! A pork roast basted with maple syrup and roasted with apples and onions.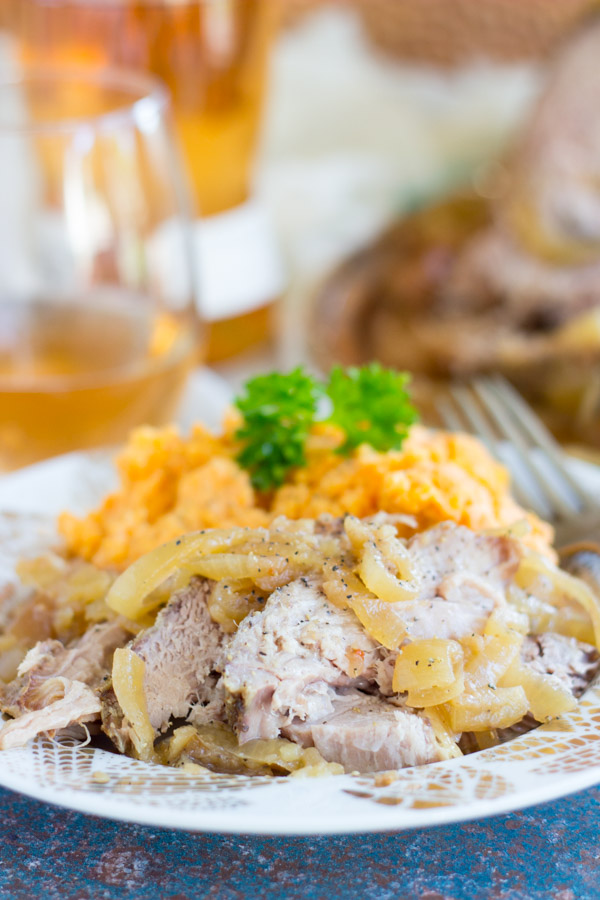 What I love about this slow-cooker roast is that the prep-time is super short. It does cook for awhile, but you don't have to do any work at all once it's in the slow-cooker. Cut up a few apples and onions, drizzle the roast with maple syrup, add a few spices, and that's all the effort you need to put in.
For a weekday meal, it's something you can throw together quickly before you leave for work, and you can come home to it ready! For a weekend meal, it's elegant enough to serve to guests, and it's filling and cozy. A pork roast is my favorite Sunday dinner.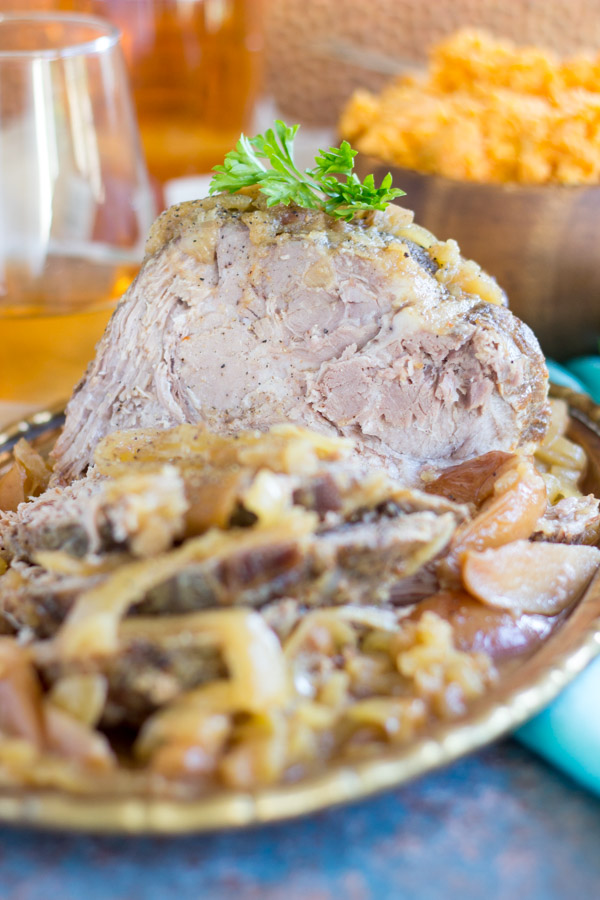 Get the RECIPE!
More from The Gold Lining Girl…
For more about our food category click HERE.
For more great recipes click HERE.
Do you have a recipe to share? We would love to hear from you. Submit your recipes HERE.