Pumpkin Donut Muffins
These pumpkin donut muffins are like a baked pumpkin cake donut, but in muffin form. Cakey interior, and cinnamon-sugar coated exterior!
These Pumpkin Donut Muffins are not a total replica of Baked & Wired's, and I'm not sure I'll ever figure out exactly how they make theirs, but these are close enough to satisfy my craving. Donut muffins are like a whole baked good category of their own, and are hard to describe, but since they are easy enough to make, you should definitely try them so you can know the hype for yourself!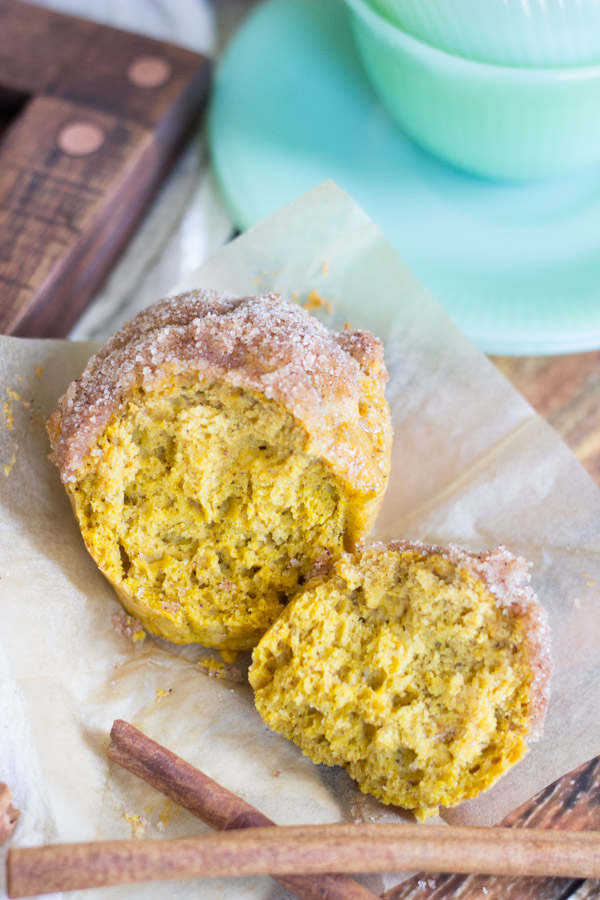 Get the RECIPE!
More from The Gold Lining Girl…
For more about our food category click HERE.
For more great recipes click HERE.
Do you have a recipe to share? We would love to hear from you. Submit your recipes HERE.