Crock Pot Chicken Stew
Pull out your slow cooker for this hearty, healthy dinner recipe. You'll love to warm up with a bowl of Crock Pot Chicken Stew on a cool evening!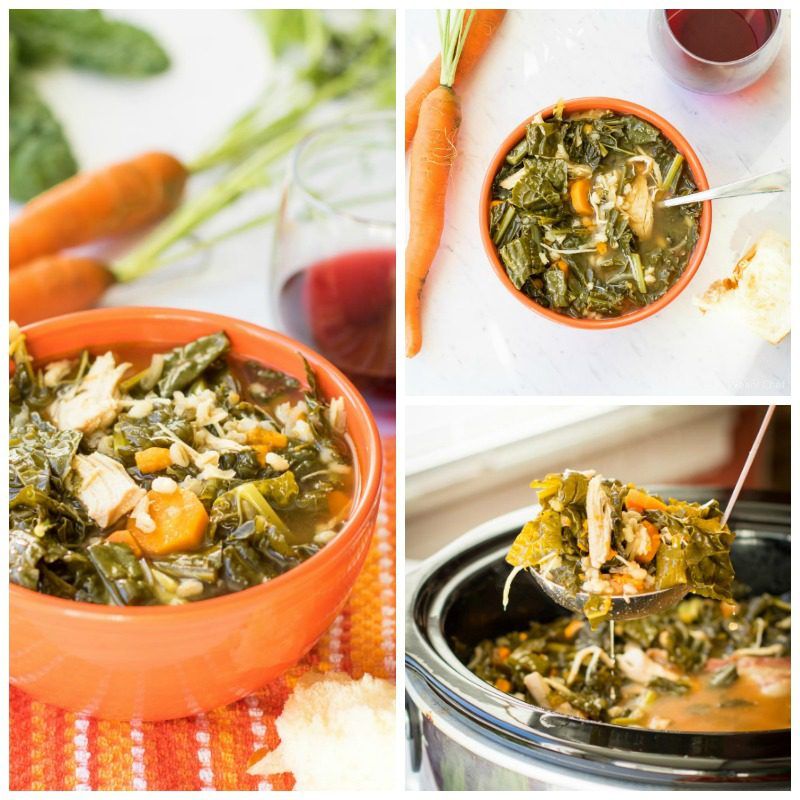 You can customize this stew and add whatever vegetables you like! I signed up for another local produce delivery service, so I had fresh kale, sweet potatoes, and carrots on hand. If you want to use white potatoes and green beans or whatever other vegetable substitutions or additions you'd like, I'm sure you'll enjoy the result.
This crock pot chicken stew is loaded with lean chicken and healthy veggies like kale sweet potatoes! It's a perfect slow cooker dinner recipe for cool days.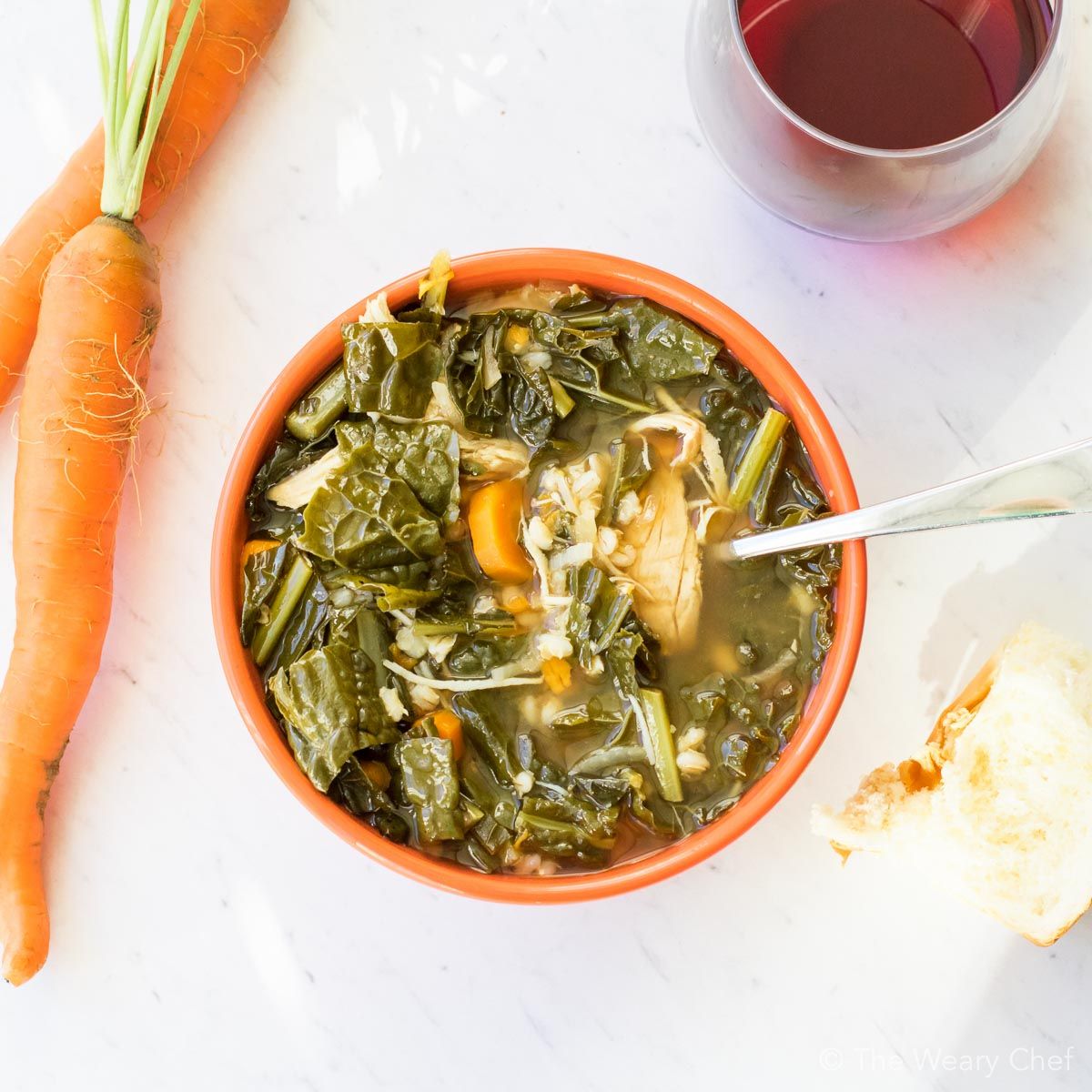 Get the full recipe of this Crock Pot Chicken Stew at wearychef.com!
For more about our food category click HERE.
For more great recipes click HERE.
Do you have a recipe to share? We would love to hear from you. Submit your recipes HERE.