Vegetarian Corn Chowder Recipe
Your whole family will love this hearty, easy Vegetarian Corn Chowder for dinner, and it pairs perfectly with Superfood Veggie Cakes!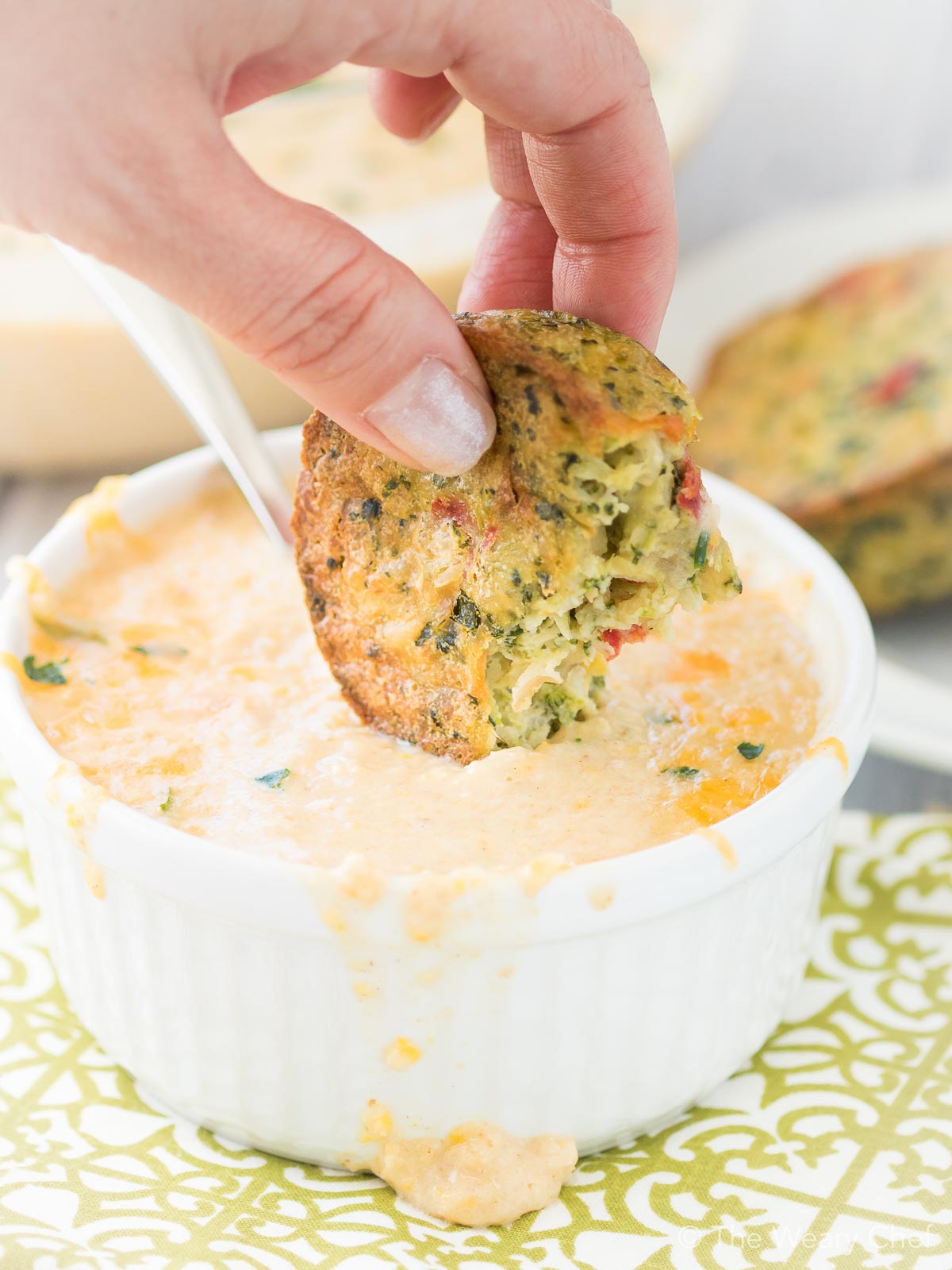 This rich, creamy soup is quite easy to make, and it has added protein thanks to cottage cheese, milk, and shredded cheese.
This corn chowder is quick and easy to prepare, but there is one extra step that does add a little extra work and dishes: Blending. To get the rich texture seen here, you need to blend the soup before serving.
The easiest route is to pour the soup into a standard blender to puree. If you make the soup ahead of time, you can store it in the refrigerator before blending. Then, you can pour it into the blender while it's cold, pulse a few times until it's smooth, and pour it into a pot to heat. That way you aren't transferring hot soup around multiple times between the pot, blender, and serving bowls.
Get the full Vegetarian Corn Chowder Recipe from wearychef.com!
For more about our food category click HERE.
For more great recipes click HERE.
Do you have a recipe to share? We would love to hear from you. Submit your recipes HERE.