Stove Top Stuffing Meatloaf
I swear you guys, just adding a little spaghetti sauce, zucchini and of course cheese, takes this meatloaf to a whole to level.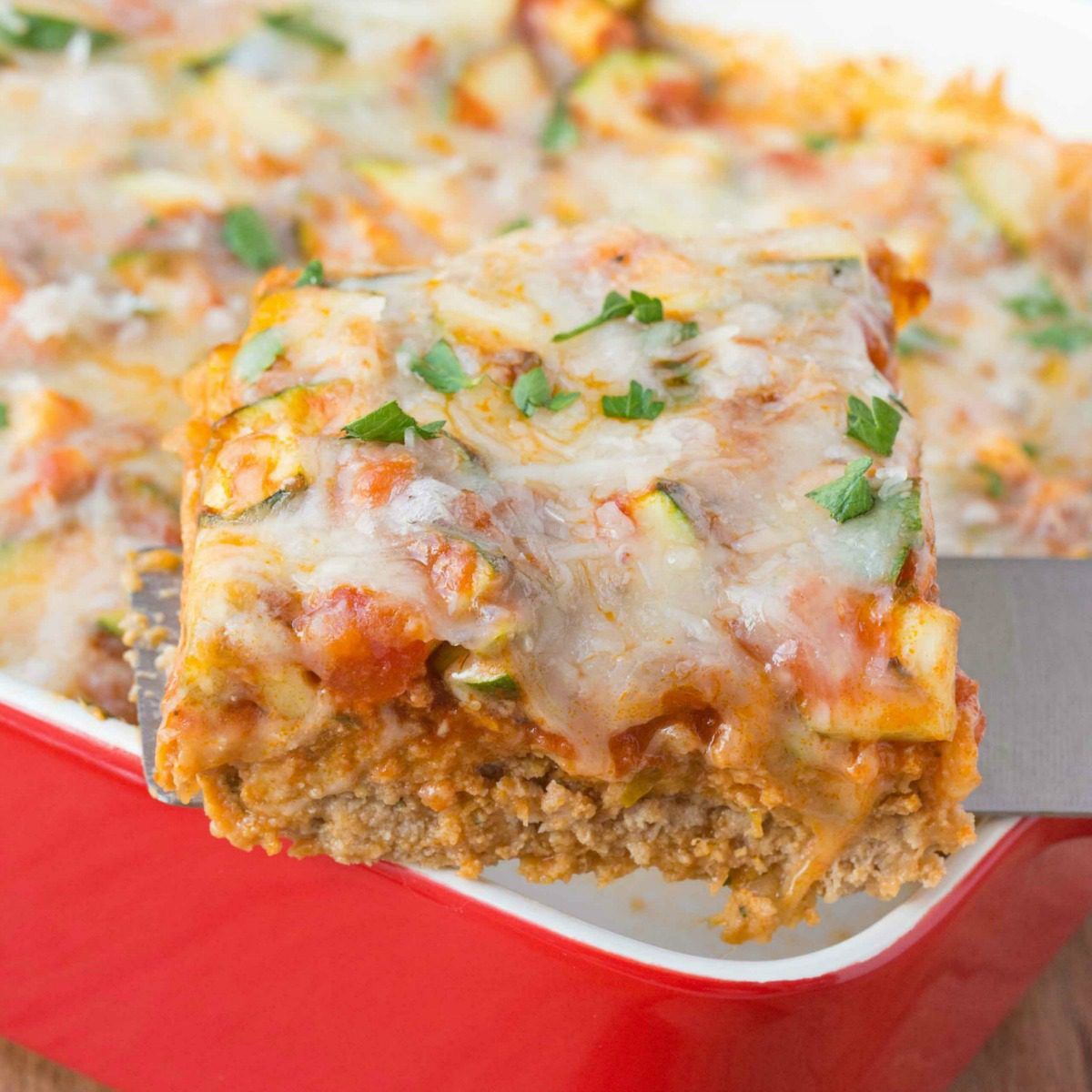 This is by far my favorite meatloaf recipe, plus it's super easy to whip up on a busy night. Now, it does take about 35-45 minutes to cook, but the prep time is literally no more than 5-10 minutes.
It's foolproof, and I promise you guys will love it. I've made this recipe with ground turkey or ground beef. Either way it turns out delicious!
This Italian Meatloaf recipe is made with Stove Top stuffing mix, pasta sauce, and zucchini. It is a dinner recipe to remember for sure!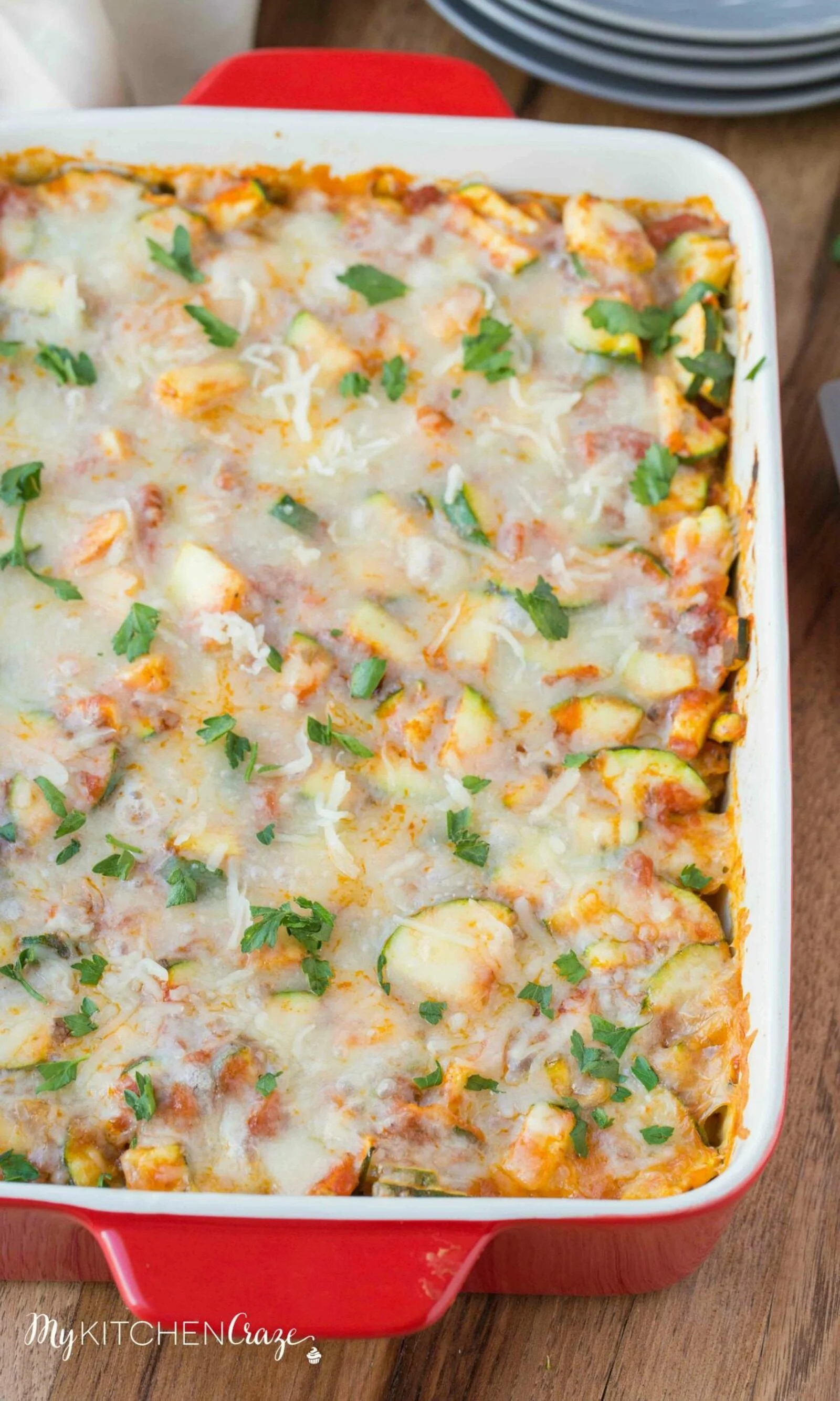 Get the full recipe of this Stove Top Stuffing Meatloaf at wearychef.com!
For more about our food category click HERE.
For more great recipes click HERE.
Do you have a recipe to share? We would love to hear from you. Submit your recipes HERE.