Snickerdoodle Pumpkin Nutella Muffins
Snickerdoodle Pumpkin Nutella Muffins! Cinnamon-sugar dusted pumpkin muffins, with a generous swirl of Nutella! Ready in under 30 minutes!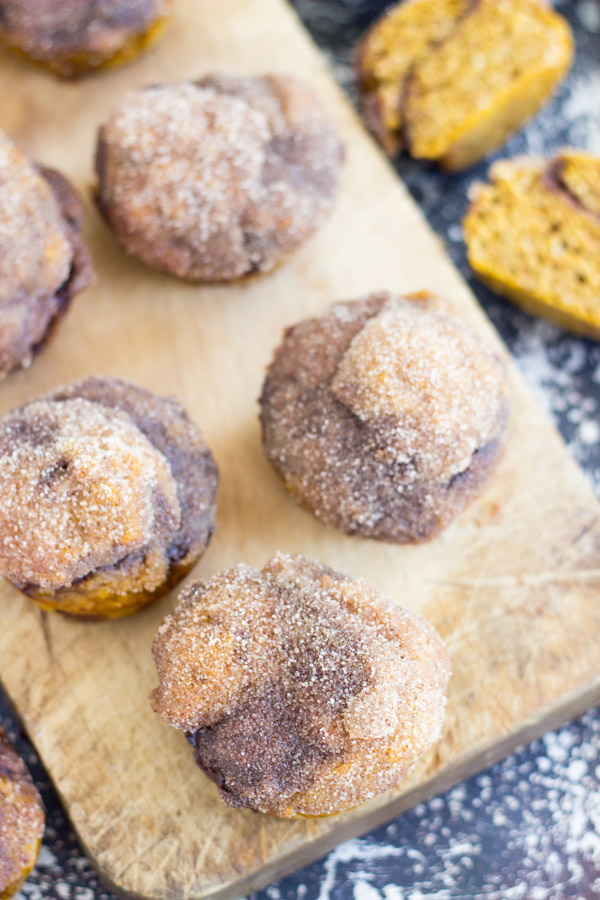 These are a great snack or breakfast for a person who wants something a little sweet, but doesn't want to feel guilty about it = me. Alternatively, these are great for the person who isn't a complete sweet-tooth because they're not over-the-top with sugar. I have a lot of those people in my life – people that are not crazy sweet-tooths. What?? Why?
The combination of pumpkin and Nutella is one of the best there is, and you'll die when you sink your teeth into a pumpkin muffin and meet a creamy swirl of melted Nutella! The cinnamon-sugar coating is sweet, spicy, and a little crunchy.
For being on the healthy-ish side, these muffins will blow you away!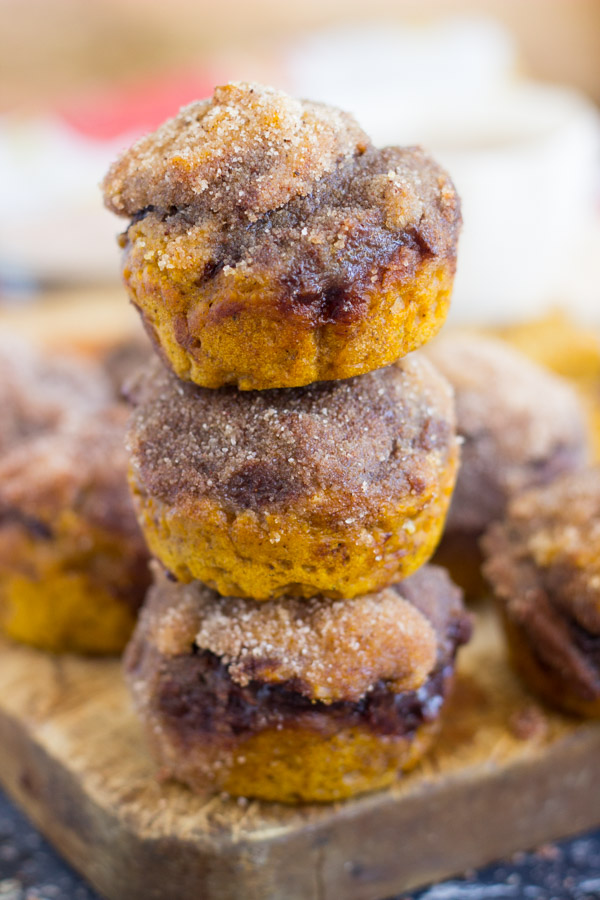 Get the RECIPE!
More from The Gold Lining Girl…
For more about our food category click HERE.
For more great recipes click HERE.
Do you have a recipe to share? We would love to hear from you. Submit your recipes HERE.