BBQ Chicken Quesadillas
These are super easy to make, and you probably have everything you need in your fridge or pantry. In fact, if you plan ahead, you can probably make this dinner entirely from leftovers.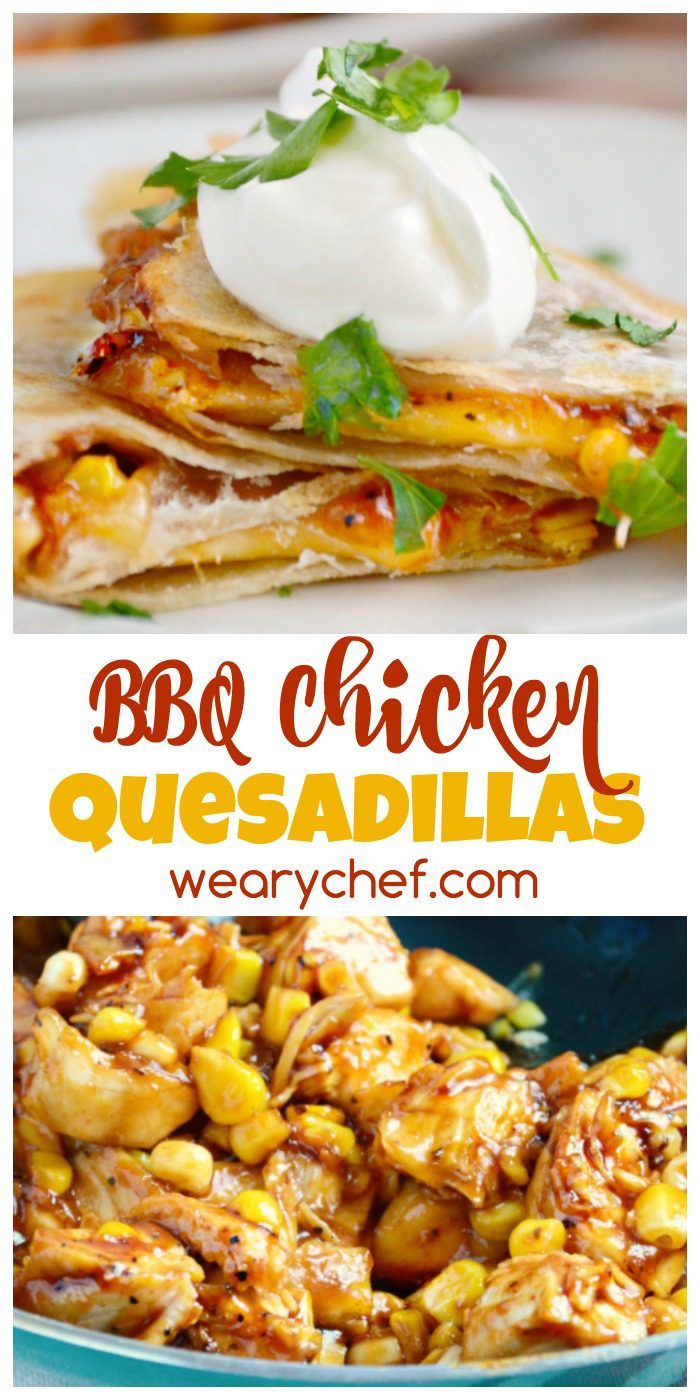 I had some corn on the cob leftover from the weekend, and I just cut the kernels off and mixed them in with the chicken. Now, if you don't have leftover chicken, you can always buy some rotisserie chicken at the store, and you can also use frozen corn, instead.
The preparation is simple too. Just, heat the chicken and corn along with some barbecue sauce, and then you can assemble the quesadillas. Easy peasy.
It's a very versatile recipe! I hope you enjoy them as much as we did!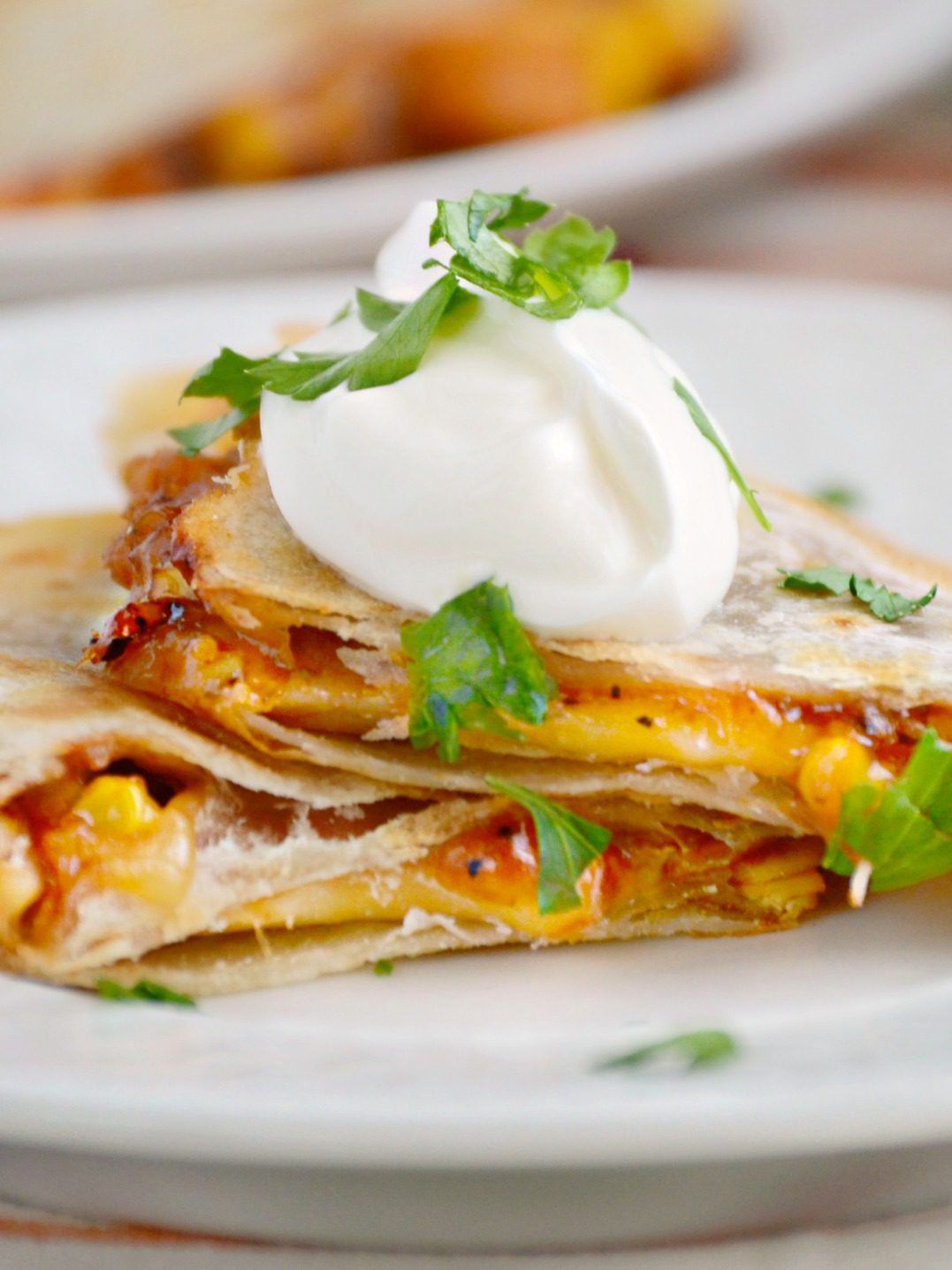 Get the full recipe of this BBQ Chicken Quesadillas at wearychef.com!
For more about our food category click HERE.
For more great recipes click HERE.
Do you have a recipe to share? We would love to hear from you. Submit your recipes HERE.