Chipotle Lime Chicken Stir Fry
This 30-minute meal features Chipotle Lime Chicken from The Weary Chef, stir fried with black beans and corn. Top it with avocado, tomato, and sour cream for a beautiful finish!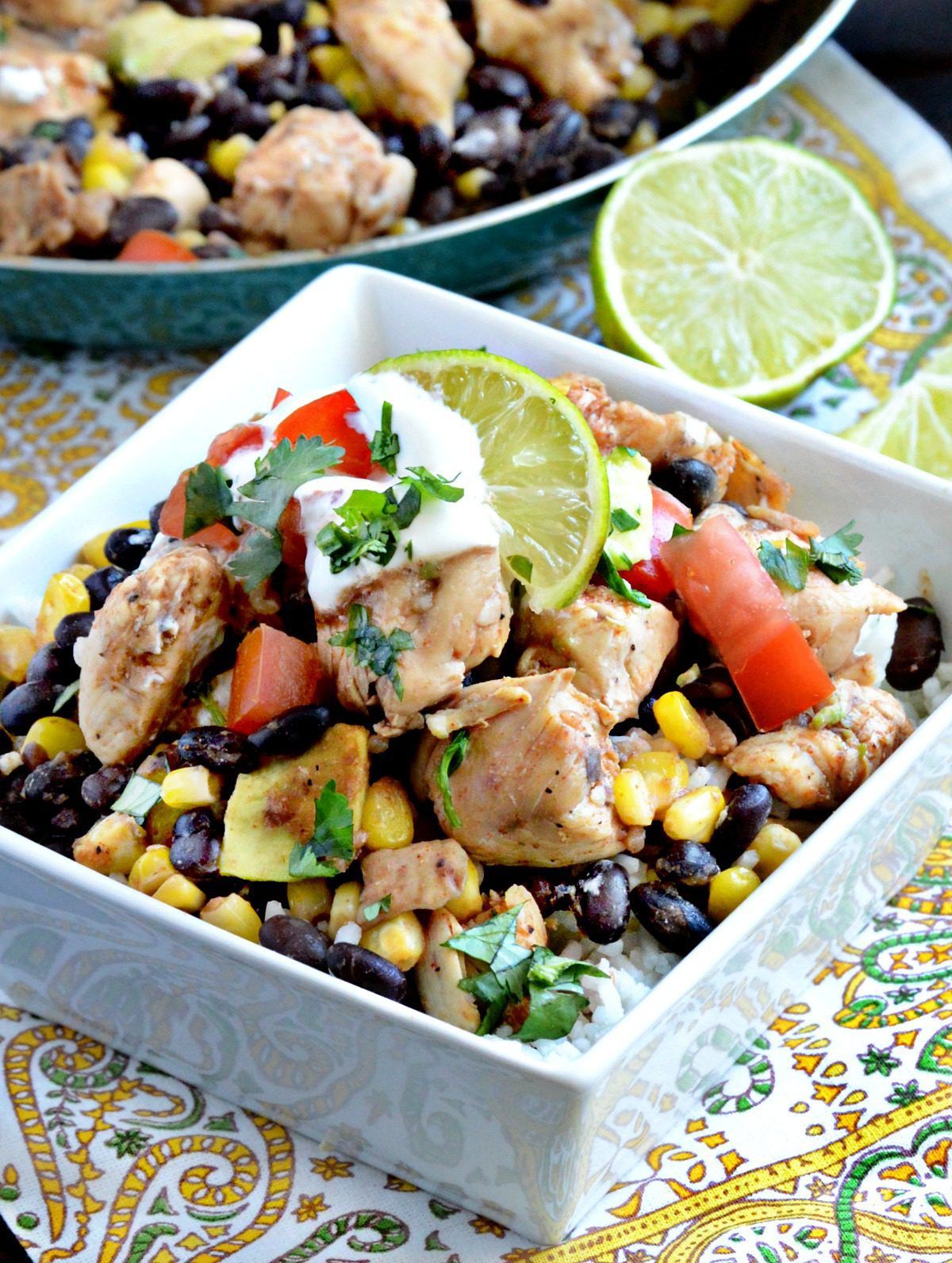 I hope you're hungry because I have an awesome quick and easy chicken dinner recipe to share with you today. This Chipotle Lime Chicken Skillet takes about 30 minutes to make, and it's super simple. Plus, it's not really that heavy, so unlike some Mexican and Southwestern dishes, you won't walk away from the table feeling stuffed. And that's good!
The nice thing about this chipotle lime chicken stir fry is that not only is it easy to make, but you can also serve it any way you want. This time, I served the chicken mix over some rice. But sometimes, I'll use quinoa or just serve the mix over salad for a nice light, low-carb dinner. You could even turn this mix into burrito filling, as well. Leave me a comment to let me know how you enjoy yours!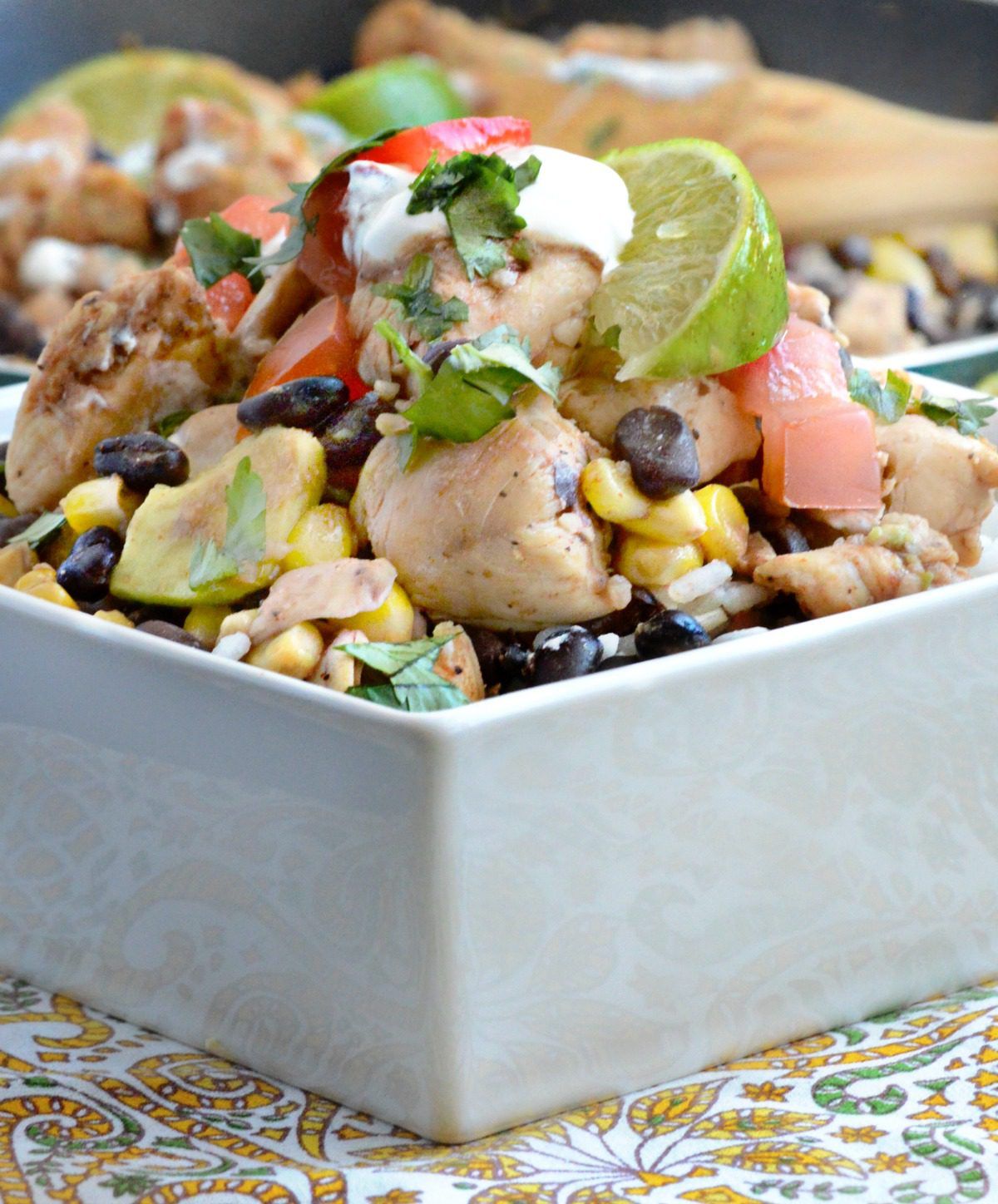 For more and the recipe click HERE.
For more about our food category click HERE.
For more great recipes click HERE.
Do you have a recipe to share? We would love to hear from you. Submit your recipes HERE.