Easy Brunswick Stew in the Slow Cooker
This Easy Brunswick Stew from The Weary Chef is made right in your slow cooker! You can make it with chicken or pork (or both)! It's a perfect dinner recipe to warm up with.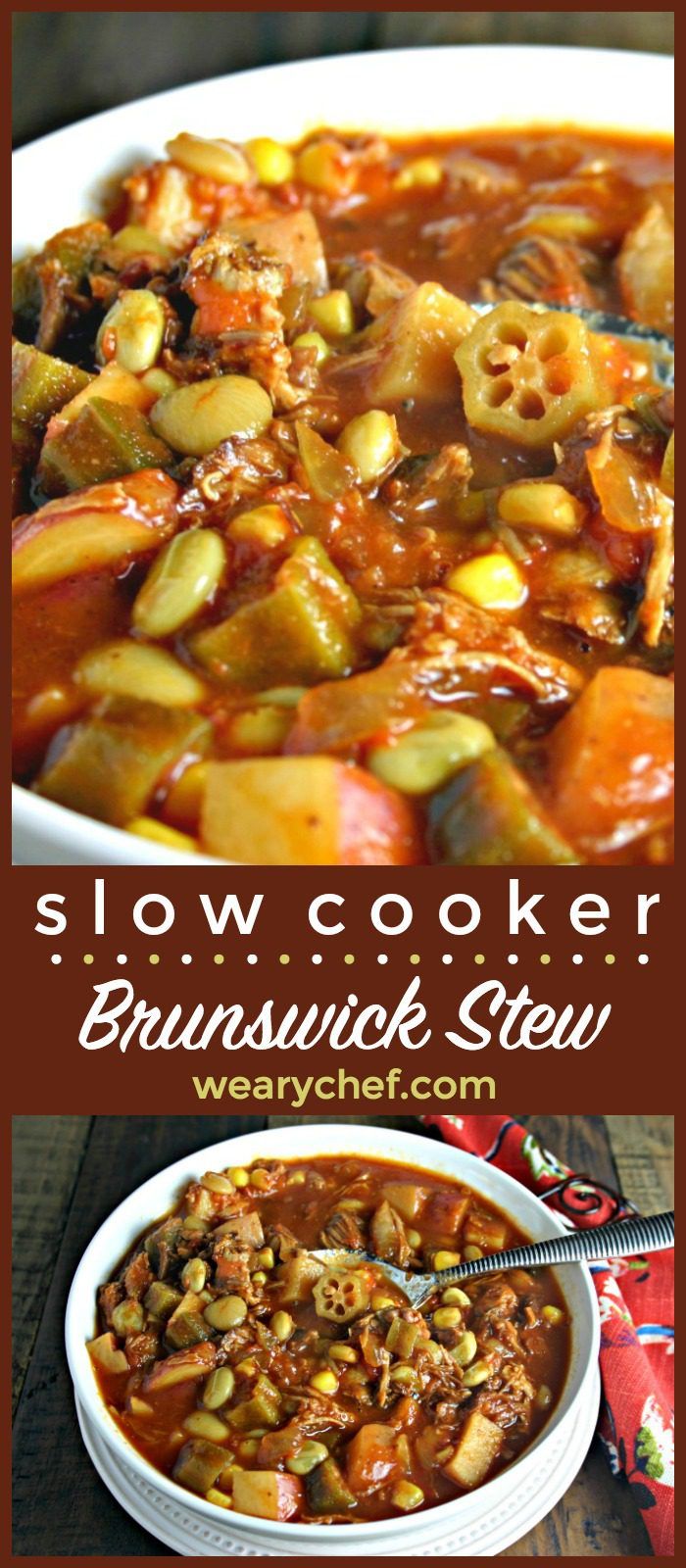 One-pot meals are the best, and one-pot slow cooker meals are even better! There's nothing more satisfying than dumping ingredients into the slow cooker before leaving for work and returning home to the aroma of a delicious no-fuss dinner. One of my favorite slow-cooker meals is Easy Brunswick Stew, which starts with take-out pulled pork or chicken from the local barbecue restaurant. (If you have leftover pork roast or chicken, that works great too!)
Trust me, this stew is so easy, you can't mess it up! To complete the meal, serve the stew with a crusty bread, corn muffins, or even homemade hushpuppies!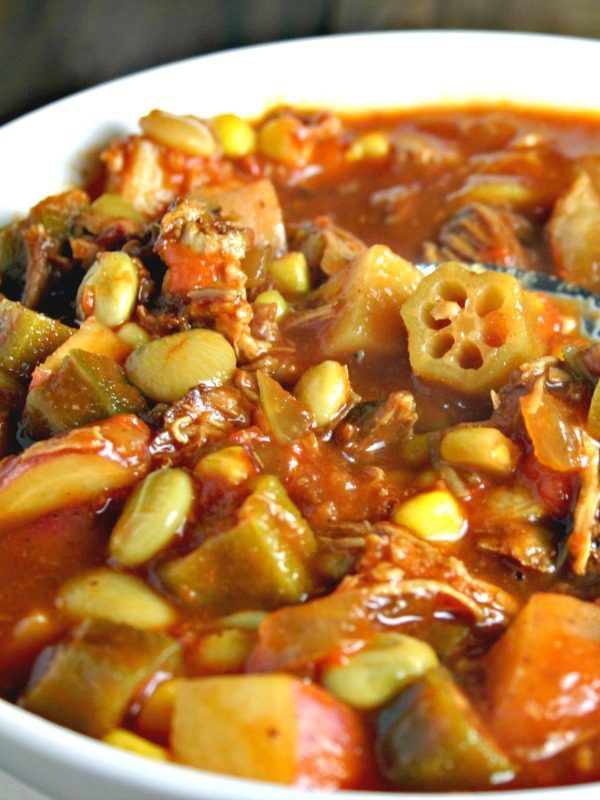 For more and the recipe click HERE.
For more about our food category click HERE.
For more great recipes click HERE.
Do you have a recipe to share? We would love to hear from you. Submit your recipes HERE.