Vegan Pumpkin Caramel Sauce
Silky, creamy & rich Vegan Pumpkin Caramel Sauce that takes only 5 minutes to make! It's so ridiculously easy & is just full of sweet pumpkin deliciousness! Be prepared to want to eat it on literally everything…….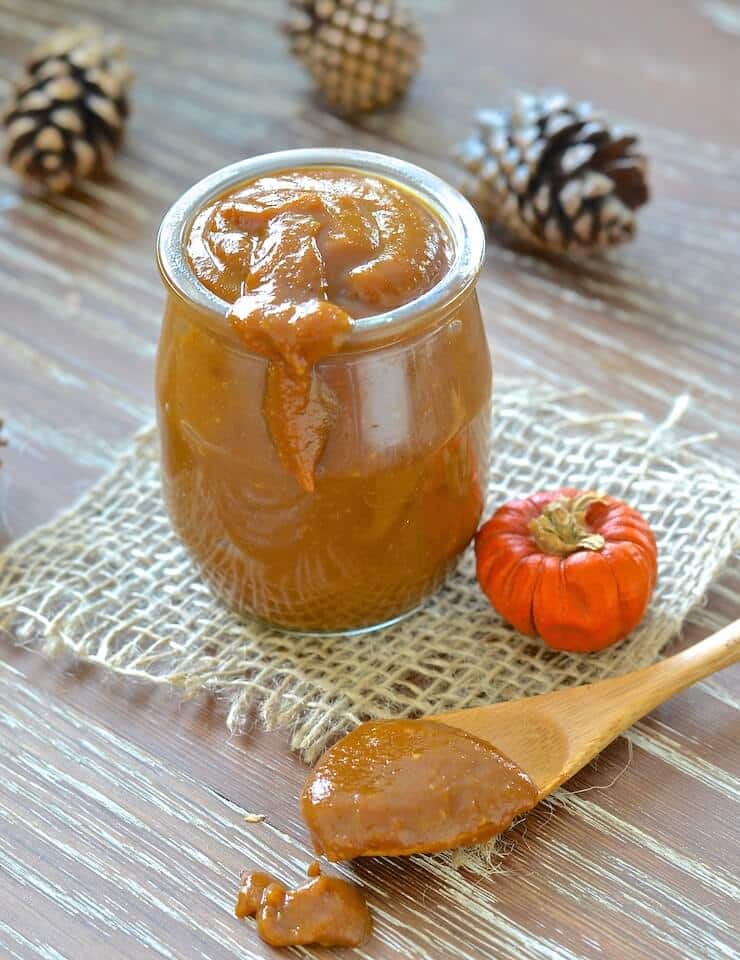 You guys are going to be so pleased you came across this recipe today. It is incredibly delicious and I am in love ♡. I hope that you and I will be rivalling for it's affections very soon.
If you have tried my Five Minute Vegan Caramel Sauce then you will know how extremely delicious it is. This Vegan Pumpkin Caramel Sauce recipe is made with very similar ingredients and method, only there is a generous dollop of pumpkin puree added for true fall flavour. I switched out the tahini for cashew butter (or almond is fine too) so that the delicious pumpkin flavour comes through and doesn't have to compete with the strong sesame flavour. It worked really well and the pumpkin comes through beautifully. It also makes the finished caramel sauce a delicious rich, autumnal browny orange.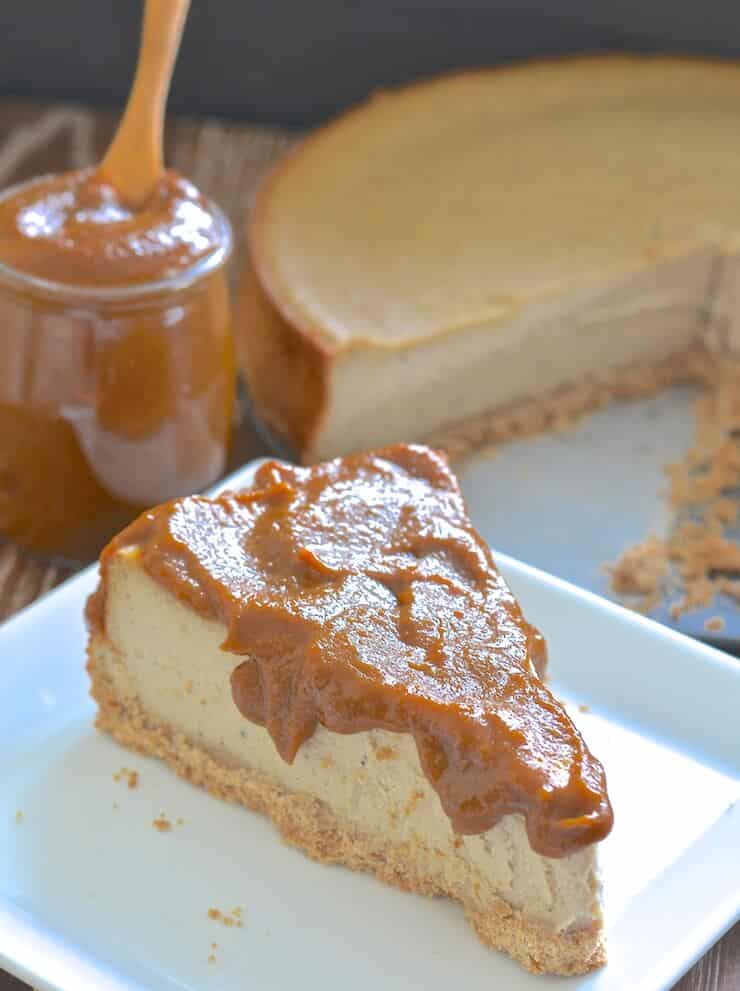 For more about our food category click HERE.
For more great recipes click HERE.
Do you have a recipe to share? We would love to hear from you. Submit your recipes HERE.