Rum Eggnog Pots de Creme
Outrageously creamy and luscious eggnog pots de creme, spiked with dark rum, spiced with nutmeg, and with melted white chocolate for an extra boost of flavor and richness.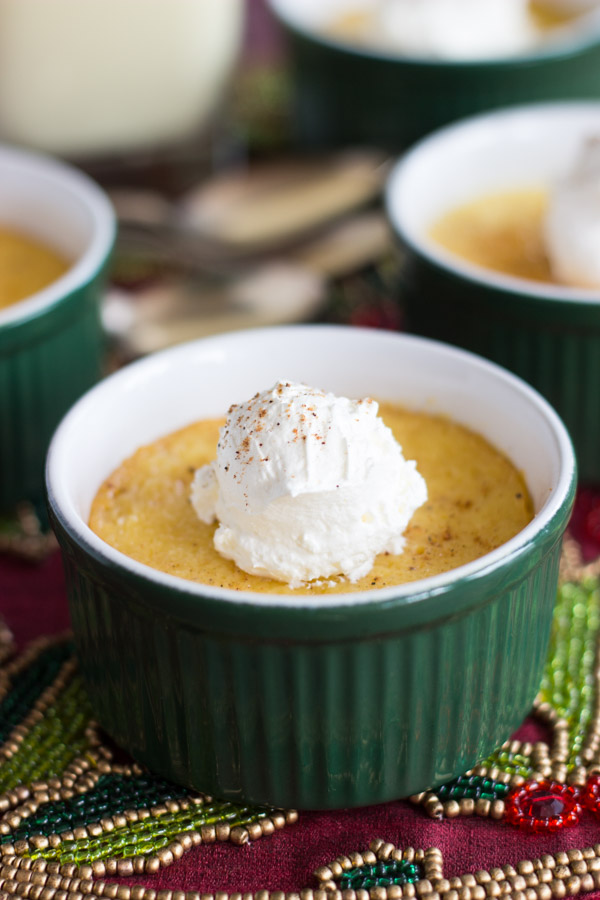 I made these Rum Eggnog Pots de Creme when I had egg yolks to use up. I forget why I had yolks only, but I never like to throw away any part of an egg. If I have extra whites, I make meringues or pavlova, and if I have yolks, I usually make pots de creme or some kind of fruit curd.
These Rum Eggnog Pots de Creme are outrageously good. They're quite a splurge, but it's the holidays – who is dieting??? So, so worth it. You will probably never taste anything as rich and luscious as pots de creme.
With a base of heavy cream and egg yolks, these little custards are rich as can be right out of the gate. This version features eggnog though too, and a few bars of melted white chocolate.
They're silky, smooth, oh-so-creamy and luscious. With perfect eggnog flavor, nutmeg, and spiked with just the right amount of dark rum.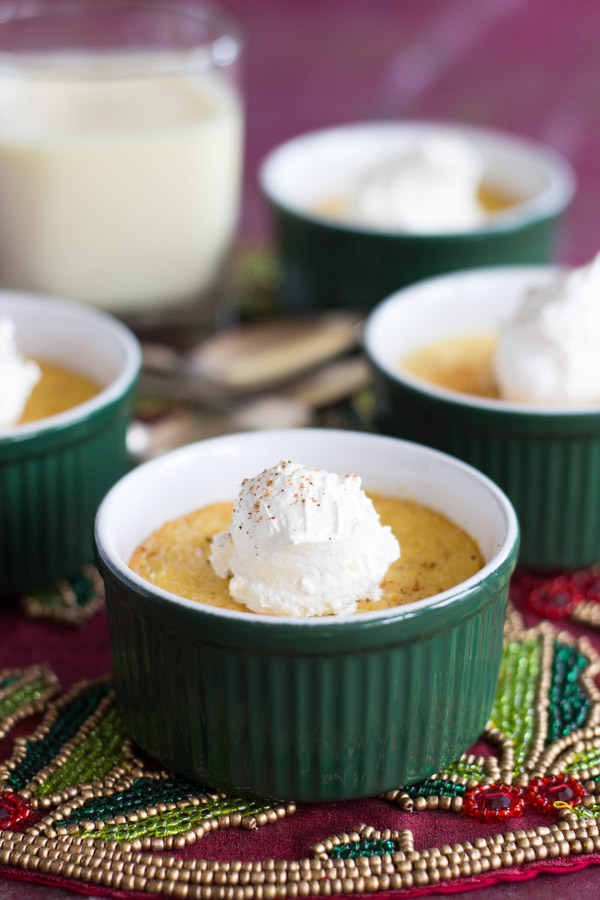 Get the RECIPE!
More from The Gold Lining Girl…
For more about our food category click HERE.
For more great recipes click HERE.
Do you have a recipe to share? We would love to hear from you. Submit your recipes HERE.