Fluffy Baked Oatmeal Souffle
This fluffy oatmeal soufflé is delicious for breakfast or brunch. Don't be intimidated by the name. It's easy to make, and your family and friends will love it!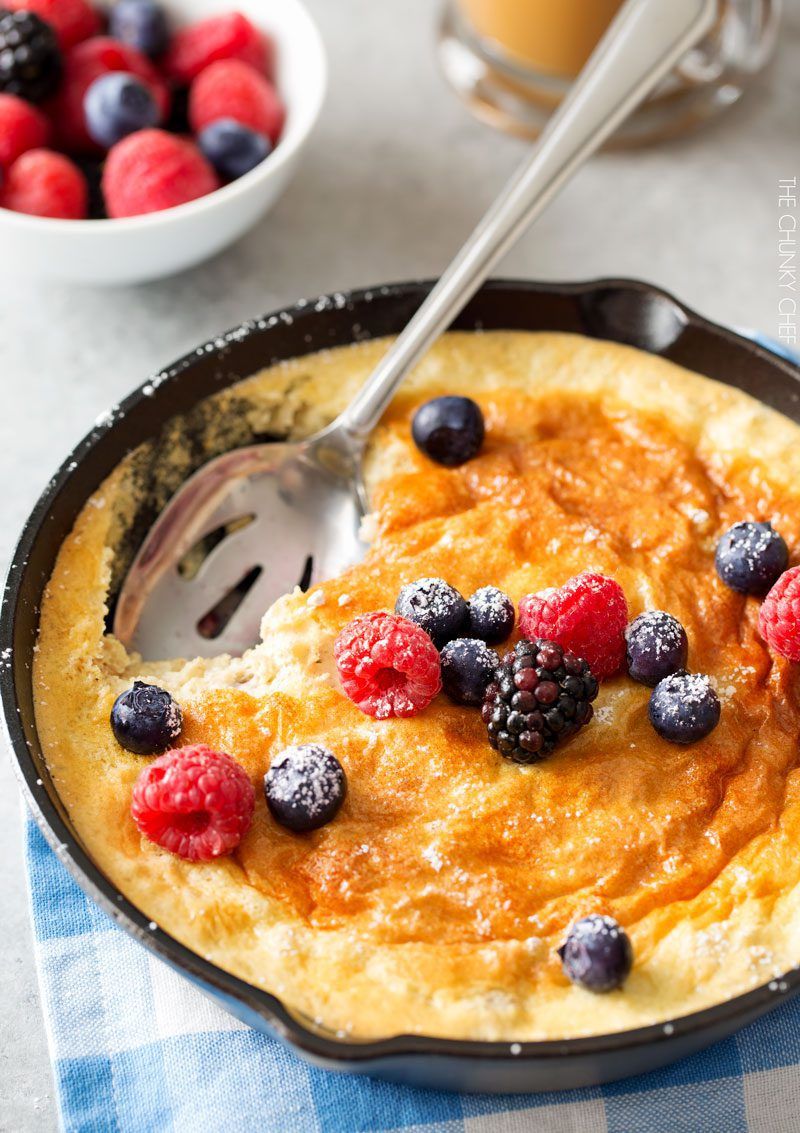 Have you ever baked oatmeal? It's a great way to enjoy a classic breakfast food, but this version is guaranteed to knock your socks off! Even though it's called a soufflé, don't be intimidated… it's SUPER easy!
Even though it has mixed berries in it, you could totally customize this to any flavor combo you love. Pretty much whatever you'd put in regular oatmeal, you can put in this oatmeal soufflé!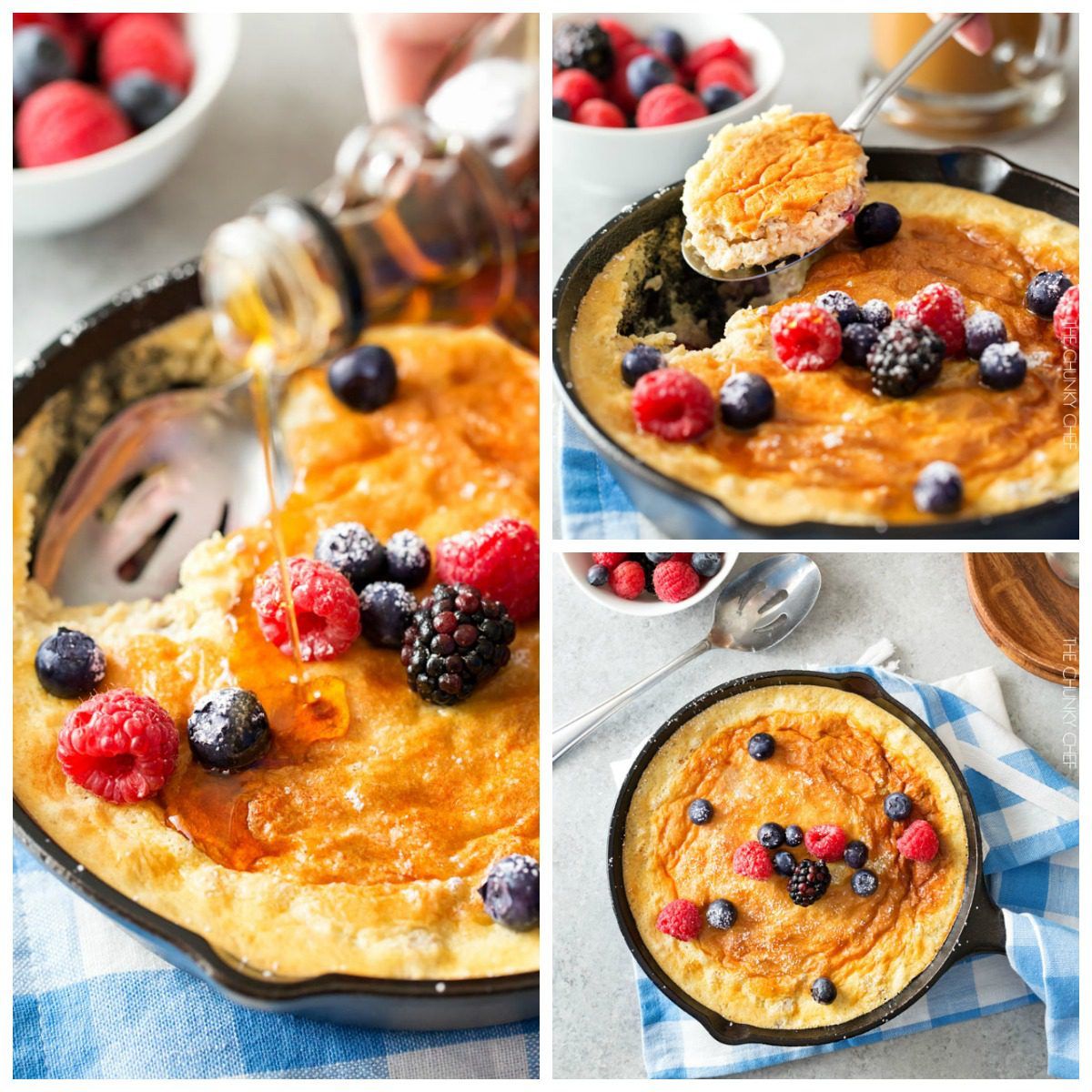 Get the full Fluffy Baked Oatmeal Souffle recipe at The Weary Chef!
For more about our food category click HERE.
For more great recipes click HERE.
Do you have a recipe to share? We would love to hear from you. Submit your recipes HERE.